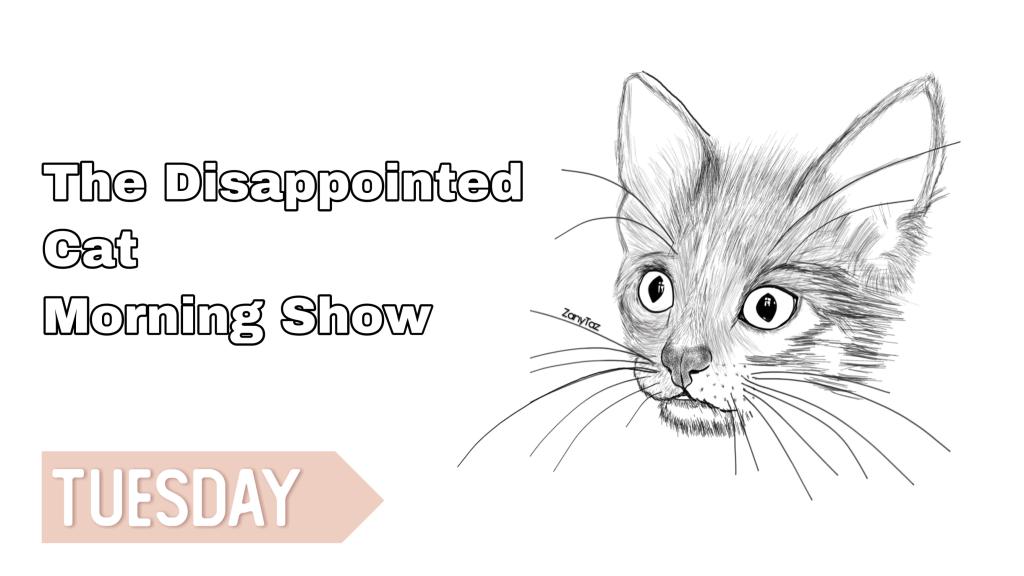 What do 420 and the SAFE Act, cats, and Professor Richard Dawkins have in common? They were all topics of conversation this morning on The Disappointed Cat Morning Show. From 9 am EST – 9:55 am (Monday-Friday) I break down several news stories and share some jokes with viewers. It's a live show, so the audience participates as well!
Here is today's show!
In case you want to see the episode on YouTube, here is the link.
These are the stories and the links to the articles we covered today:
If you do head over to YouTube, please hit the like button!
And please subscribe to the channel.
If you are available from 10 am -11 am EST I also hold an open room (it's called the After Party After Show) on the channel. You can pop in and chat with me about anything (within reason). We typically have a few people in the open room so it won't just be you and me.
Here's a shout-out to my Patrons!
3of5
Ed Shacklee
John Kelly
William Weyer
Tons of Mice
Simo Muinonen
Jess M.
Wild Eden
John Rexrode
Tobin Templeman
Thank you YouTube members!
Blazing Wizard Pope
Docta Osiris
Remember Sammy Jenkins
Scott Duke
---
Stay in touch! Like Laughing in Disbelief on Facebook:
---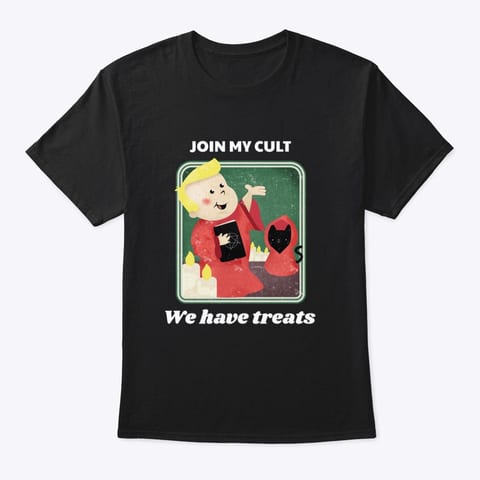 ---
Did you enjoy this post? How about buying the writer a cup of coffee!