---
Mar-a-Lago, FLA – Former President Trump is mostly out of the limelight these days. The news cycle is no longer dedicated to covering his outrageous tweets and misinformation. But make no mistake, Citizen Trump is attempting to make trouble. He called on followers to cancel Coca-Cola after the company voiced its problems with Georgia's restrictive voting laws. In response, the maker of such drinks as Coke, Diet Coke, and Coca-Cola Mango canceled Trump's Coke Party Black Perks Card.
The Coke Party Black Perks Card
The black credit card created by Coca-Cola in 2018 allows holders to earn reward points that allow them to purchase any related swag in the company's store at a deep discount. The card is not available to the general public and few know of its existence. CEO Andrew Canard points out only a select few are invited to have the honor of carrying it. "You can't ask to have our black card. If you do ask for one you are automatically placed on the Never Going To Get It list," he said.
Not only do cardholders enjoy a sizeable discount at the store, but they also enjoy these benefits:
Personalized opera performances of such classics like Der Coke des Nibelungen.
Las Vegas transportation in the Coca-Cola Party Bus.
Free admission to the Coca-Cola Gardens in Atlanta, GA.
Donald Trump Enraged
Anonymous sources close to Citizen Trump state he is not happy. It appears he has no other credit card. Due to his poor credit score and unwillingness to pay creditors, VISA, Discover, and American Express revoked his cards years ago. "Barron allows dad to use his card," one anonymous source said. "That kid knows how to save money." That same source states the youngest Trump only lets his father use the card with a $500 limit.
In related news, a Las Vegas strip club offers free lap dances for a year with proof of vaccination.
---
Stay in touch! Like Laughing in Disbelief on Facebook:
---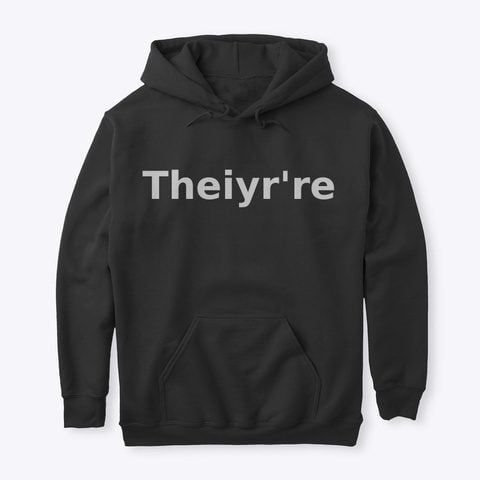 ---
Did you enjoy this post? How about buying the writer a cup of coffee!