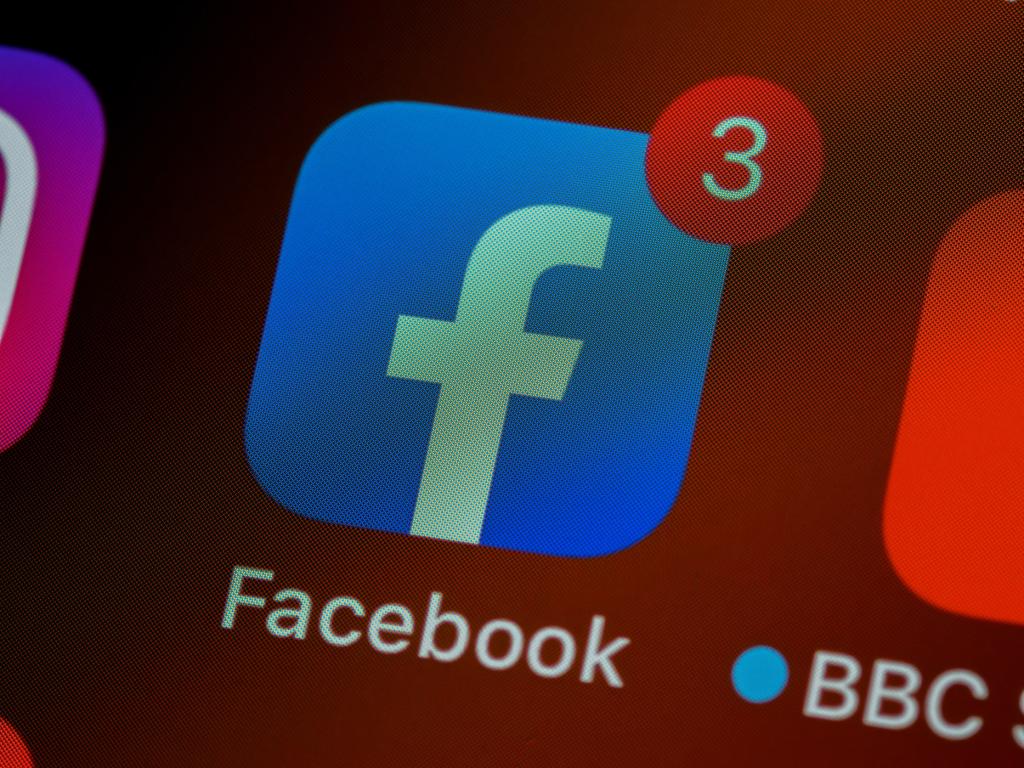 Is Facebook targeting atheist pages and groups? Four of us sat down to talk about our experiences on the social media platform. I not only run the Laughing in Disbelief page but also the Atheist Comedy Burrito group and the Left of Center group, so I have a few stories to tell about falling victim to the Fb algorithm. Daniel Fisk Bennett runs the page Atheists Against Pseudoscientific Nonsense. He's had to change how he runs his page. "Alan" – who needs to keep his true identity hidden – worked on a variety of pages and groups that no longer exist due to the Facebook ban-hammer coming down on them. Co-host Jack Matirko talks about how chapters of The Satanic Temple have had to deal with Facebook.
Enjoy the conversation!
Here is the YouTube link.
If you head over to YouTube, please hit the like button.
And please subscribe to the channel!
Here's a shout-out to my Patrons!
3of5
Stan Beattie
BillPhil
Ed Shacklee
Jadzia Lordeon
John Kelly
William Weyer
Judith Pratt
Tons of Mice
Simo Muinonen
Jess M.
Wild Eden
John Rexrode
Tobin Templeman
Thank you YouTube members!
Blazing Wizard Pope
Docta Osiris
---
Stay in touch! Like Laughing in Disbelief on Facebook:
---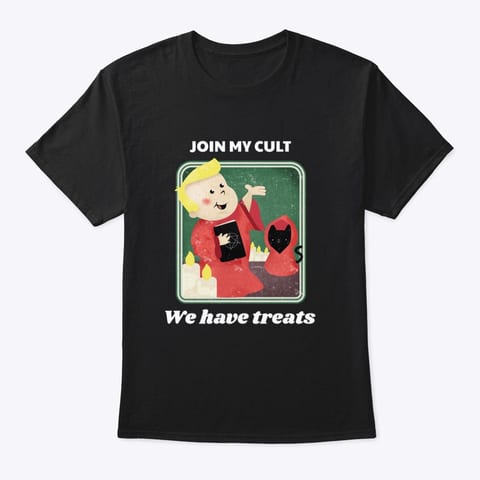 ---
Did you enjoy this post? How about buying the writer a cup of coffee!