---
Man Fined for Farting On Cop Argues Farts Are Protected Forms of Expression is a true story from Vice. It's a gassy tale of one man's fight against tyranny.
Wait, you haven't heard this story? Sit back, grab some baked beans and enjoy.
A 22-year-old Austrian man who made headlines in June of last year after he was fined €500 euros (~$600) for farting on a police officer argued in court that his fart actually falls under freedom of expression, Austrian daily newspaper Der Standard reported last week.
Did he actually fart on a police officer? I'm glad you asked.
The ordeal began on June 5, 2020, when the farting man—named "Mr. AB" in the document—was hanging out with a friends at an unnamed park when a group of police officers approached them during a routine identity check.

That's when things got windy.

"When he released the intestinal gas, the complainant was sitting on a park bench," the document reads. "He then lifted his buttocks and tensed up a little before letting the intestinal gas escape."

"The complainant's friends laughed at the intestinal gas and witness F made a joke," the document continues. "Due to the resulting entertainment from the intestinal gas, the defendant grinned at the officers."
One, I don't know what a routine identity check is, but it smells like a police state. And farting on the police state sounds spectacular to me.
However, from what the article says Mr. AB was sitting on a park bench, lifted a cheek, and then farted. It wasn't like the guy farted on the cop. It seems like a classic example of someone in power not enjoying a good olde fashioned fart-based joke.
The article goes on to say that the judge reduced his fine to €100 euros. Mr. AB is appealing the decision. He believes his fart is free speech.
Good for him.
I salute you, good sir.
I lift my buttocks to you.
---
Stay in touch! Like Laughing in Disbelief on Facebook:
---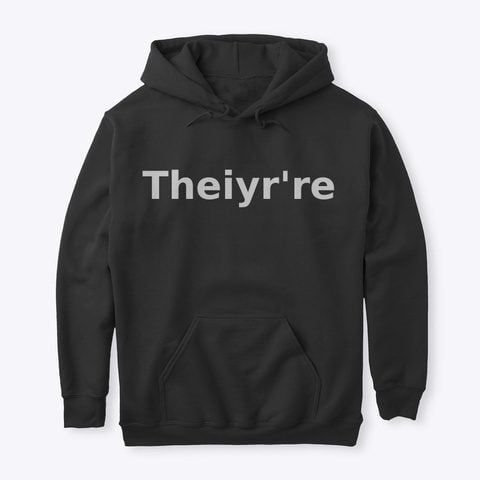 ---
Did you enjoy this post? How about buying the writer a cup of coffee!