---
Richmond, VA – Liberty University brought a civil lawsuit against Jerry Falwell Jr last week alleging the eldest son of famed televangelist Jerry Falwell stole numerous office supplies. The Christian university is seeking 20 million dollars in damages.
Court documents reveal pages listing the property Mr. Falwell supposedly stole. University staplers, pencils, and note pads are among the items. Odd items are also included. For example, pool noodles from the pool are gone due to Falwell's sticky fingers. Also listed are various lunch items that coworkers say he stole from the faulty refrigerator. "I caught him red-handed eating my cucumber and garlic hummus sandwich," one anonymous professor said. "Instead of apologizing, he said he'd make right up by having his wife screw me. That's just icky."
Employees of Liberty University were happy to turn a blind eye while Falwell was president. There were rumors, of course, of Mr. and Mrs. Falwell's wild sex romps and his lucrative Etsy store featuring Liberty branded items. Some hoped he would see the light and stop his wicked ways. Most believed his house of cards built on stolen post-it notes, office chairs, and paper clips were going to fall and fall hard.
The school hired Andrew Canard of Dewey, Cheatem, & Howe Law to bring the suit to court. Mr. Canard has an extensive history of building cases around stolen office items. He has high hopes justice will prevail. "I've never seen a man so dedicated to stealing towels from the gym," he said. "We must win to show the world such deviltry will not go unpunished."
Patheos reached out to Jerry Falwell Jr for a comment. He refused to answer any questions about the stolen items but had a lot to say about other accusations made about him.
Look, there are rumors about me masturbating in the corner while men had sex with my wife, and that may be true. However, when I said 'Joseph masturbated in the corner while God impregnated Mary', well, that's just taken out of context. And when I preached Jesus was in the room when the pool guy biblically knew her I was 110% correct.
In related news, this strip club is offering free lap dances for a year with proof of vaccination.
---
Stay in touch! Like Laughing in Disbelief on Facebook:
---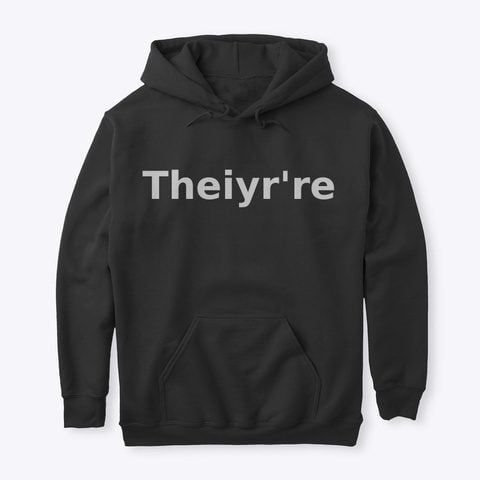 ---
Did you enjoy this post? How about buying the writer a cup of coffee!