---
You can file this true story under, well, True Stories That Make Your Eyes Bleed.
Proud Boys were among the dozens that gathered in Placerville, CA to protest the removal of the noose from the city's logo.
PLACERVILLE, Calif. — The Placerville City Council made national news this week following its unanimous decision to remove the image of a noose from the city's logo. But some residents believe the move is an attack on the city's history and held a rally Friday to share their opinion with the community outside the Placerville Superior Courthouse building.

About a hundred people showed up in downtown Placerville to have their voices heard. The group held signs that read "Don't Erase Our History!" and "It's Not Offensive, You're Just Stupid."
I'm just going to pause here and mention that the last sign isn't the best way to change the hearts and minds of people who don't agree with you. Personally speaking, when I go to protests I like to bring in some fun. Take this pic from an anti-Trump rally I attended a few years ago.
But I digress.
The logo stems from Placerville's Gold Rush history, which the city relies heavily on as a tourist draw.

Prospectors from around the world went to the area hoping to strike it rich, which made it difficult to keep the peace. In 1849, three men were convicted of robbery and murder. To send a message that those crimes would not be tolerated, the men were hung from a tree along what is now Main Street. That is how the city became known as Hangtown, and the nickname has stuck.

Some long-time residents want the logo to remain the way it is.

"It's heritage, it's not hate," said Ryan Carter of Placerville. "History is what it is. It's meant to be learned from. It's not meant to be erased. I understand the political nature of a noose and people take offense to that, but that's not part of the history of Placerville."
An interesting point is that the noose was added to the logo during the 1970s. So, it's not like the city is erasing hundreds of years of history. What they are doing is getting rid of a divisive symbol that's associated with white supremacy.
Here's a video covering the story.
Thanks for stopping by!
---
Stay in touch! Like Laughing in Disbelief on Facebook:
---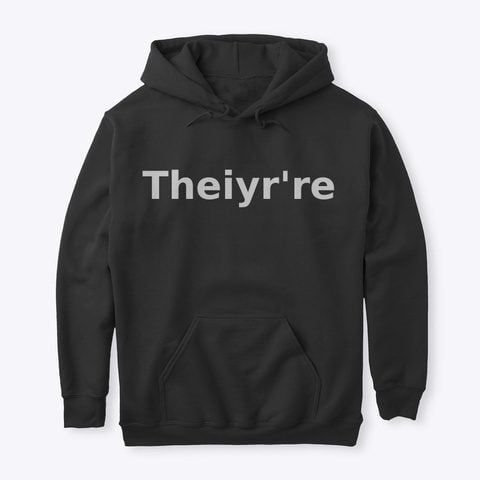 ---
Did you enjoy this post? How about buying the writer a cup of coffee!