---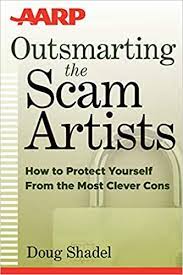 Seventeen-year-old Ali Neville lives in Amarillo, Texas. She gets good grades and participates in many extracurricular activities. When she's not playing on her school's volleyball team, researching a topic for her next appearance on the debate team, Ali talks about her dream career – being a family doctor.
Her parents are proud of their little girl. But now Mom and Dad are facing a catastrophe. Up until last week, they thought she was on track until they discovered Ali secretly got vaccinated against COVID-19. Where did these two anti-vaxxers go wrong?
"We both prayed on the topic and watched FOX News for 12 hours straight," Mike, her father, said. "It was clear what we had to do and that was to kick her out of the house."
Discovering Their Child Is A Vaxxer
Karen Neville, Ali's mom, admits she was in denial about her troubled teen. For days before the terrible truth was revealed this cul-de-sac mommy heard whispers from conversations her daughter was having with friends. "I distinctly heard the term 'peer reviewed' more than once, but I ignored it. What I fool I was," she admitted.
Mike says he also didn't see the signs of his child falling into the satanic web of lies that fools people into getting microchipped by Bill Gates. He says his job and his position as a church elder at First Baptist Church kept him busy.
Mike and Karen were going through their regular hard-target search of their daughter's room and car for contraband when they discovered Ali's vaccination card. "She thought laminating and taping it to the underside of the toilet lid would keep it safe," Karen said. "That's the oldest trick in the book. That's where I hid my cocaine when I was her age."
Kicking Their Child Out For Getting Vaccinated
Mike and Karen are religious folks. When they stormed the Capitol on January 6th they did it with the blessing of their minister, Pastor Andrew Canard. As they faced this crisis with Ali they turned to him once again to gain some wisdom from the LORD.
"They're good people and Jesus tells us good people will do things child protective services isn't going to like," Pastor Canard said. "You know, it's that whole 'I've come to divide families' sort of thing you read in the Book of Luke."
After meeting with the good pastor, they sat Ali down and confronted her. They did everything properly. Mom explained how they got to this point. Dad stoically said what was the proper punishment for going against house rules and the edicts of God almighty. Ali had 20 minutes to collect her belongings and leave the house. Where she was going to go was not their concern.
The Aftermath
Ali is now staying at a friend's house. Living there is like night and day in comparison to being with her parents. Her friend's parents are both members of The Satanic Temple. "I know Satanists respect science and are compassionate people," Ali said. "I'm safe with them until I go to college."
In related news, locusts attack Joel Osteen.
---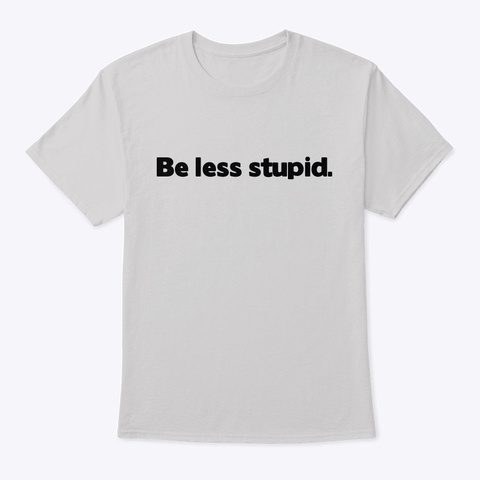 10% off when you use the code SALE at checkout.
---
Stay in touch! Like Laughing in Disbelief on Facebook:
---
Did you enjoy this post? How about buying the writer a cup of coffee! Or becoming a Patron?