---
Hinduism is not like Catholicism. While the Pope and the Vatican have central control (kinda sorta) of the One True Church Hinduism has no such entity. Hinduism is a diverse faith encompassing many traditions and practices. One of these practices some Hindus follow includes smearing yourself with cow poo in order to fight off COVID-19.
I've been following the coronavirus nightmare enveloping the subcontinent on The Disspaointed Cat Morning Show (9 am EST Monday-Friday). This news article from Reuters titled Indian doctors warn against cow dung as COVID cure is worth sharing here.
Doctors in India are warning against the practice of using cow dung in the belief it will ward off COVID-19, saying there is no scientific evidence for its effectiveness and that it risks spreading other diseases.

The coronavirus pandemic has wrought devastation on India, with 22.66 million cases and 246,116 deaths reported so far. Experts say actual numbers could be five to 10 times higher, and citizens across the country are struggling to find hospital beds, oxygen, or medicines, leaving many to die for lack of treatment.
Cows, as many of you already know, are held to be sacred by many Hindus. In fact, there's an entire Wikipedia article dedicated to chronicling cow vigilante violence.
The belief cows are special and their dung holds magical powers has medical professionals warning against the practice of rubbing the crap all over your body.
Doctors and scientists in India and across the world have repeatedly warned against practising alternative treatments for COVID-19, saying they can lead to a false sense of security and complicate health problems.

"There is no concrete scientific evidence that cow dung or urine work to boost immunity against COVID-19, it is based entirely on belief," said Dr JA Jayalal, national president at the Indian Medical Association.
The article also points out the obvious — intimate contact with cow poo and urine may actually make you sick.
I wonder if there's someone out there wearing a face mask while they're rubbing crap all over their body?
---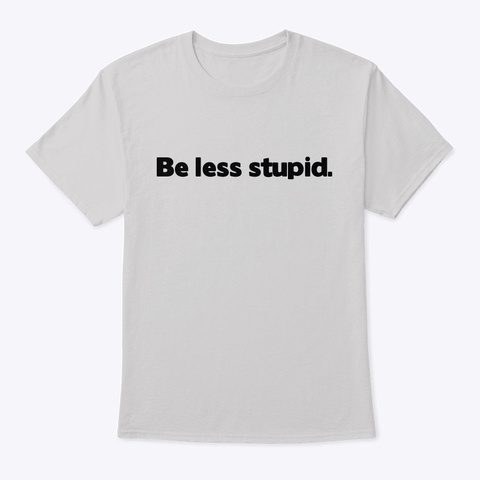 10% off when you use the code SALE at checkout.
---
Stay in touch! Like Laughing in Disbelief on Facebook:
---
Did you enjoy this post? How about buying the writer a cup of coffee! Or becoming a Patron?