---
I just Googled Elon Musk's name and saw this new article from Reuters Dogecoin tumbles after Elon Musk calls it a 'hustle' on 'SNL' show. For those of you who don't know, Dogecoin is a "meme coin." There's a lot of hype about this cryptocurrency that shot up in popularity and price due to the subreddit dedicated to it. Musk has tweeted about Dogecoin in the past adding to the frothy hysteria.
The value of dogecoin dropped sharply in early U.S. hours on Sunday, after Tesla chief and cryptocurrency supporter Elon Musk called it a 'hustle' during his guest-host spot on the "Saturday Night Live" comedy sketch TV show.

Dogecoin was quoted as low as $0.47 on crypto exchange Binance, down 28% from levels around $0.65 before the show.
And the lines of dialogue that's sinking the cryptocurrency?
Asked 'what is dogecoin', Musk replied, "It's the future of currency. It's an unstoppable financial vehicle that's going to take over the world."

When a show cast member Michael Che countered, "So, it's a hustle?", Musk replied, "Yeah, it's a hustle." And laughed.
Let's look at the bit about Dogecoin before taking a gander at his opening monologue (which I found funny).

Here's a link to the video on YouTube.
*looks at Dogecoin's value* Yeah, the price s down 38%.
Is Dogecoin a hustle? Yes. Yes, it is. Will Dogecoin rise from the ashes? More than likely. It may not go as high in price, but there's a lot of people trying to get rich off hustles and hope to buy in and then get out before a financial bubble bursts.
OK, for lighter fare here's his monologue where he makes fun of himself and his image.
Here's the link to the video on YouTube.
Thanks for watching!
Laughing in Disbelief has its own YouTube channel where I run a morning show Monday-Friday starting at 9 am EST and dedicated to progressive politics, atheism, and comedy. I also have a variety of interviews where I chat with prominent atheists, academics, and other notable noticeables.
---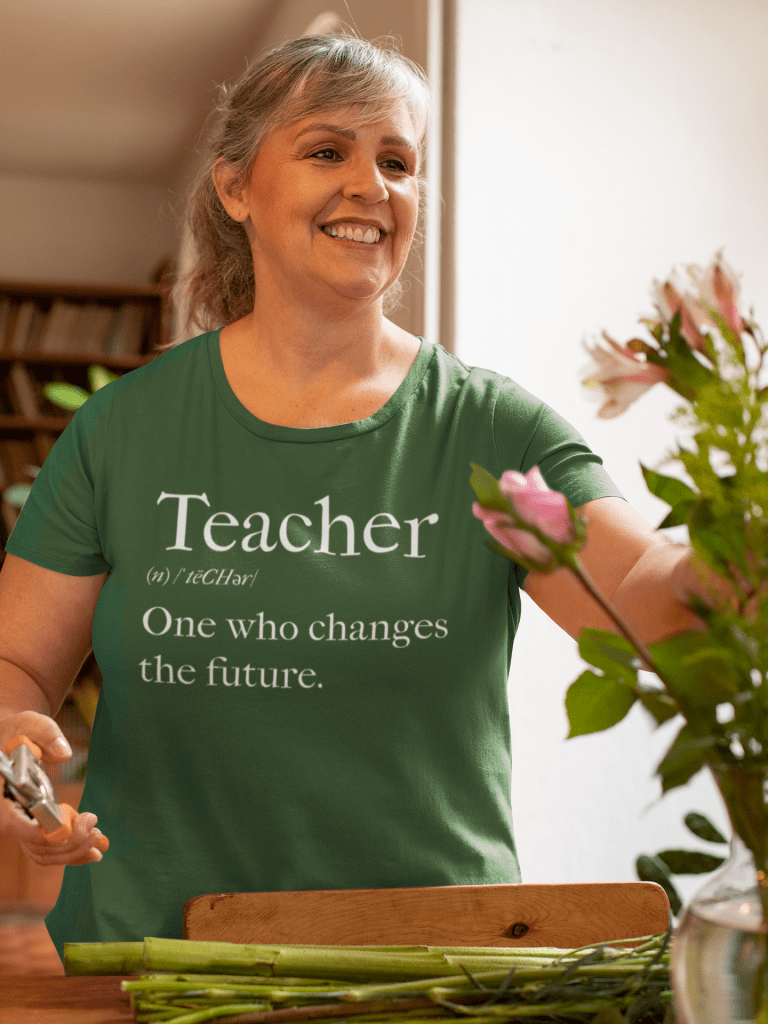 ---
Stay in touch! Like Laughing in Disbelief on Facebook:
---
Did you enjoy this post? How about buying the writer a cup of coffee! Or becoming a Patron?