---
My friends, truth is stranger than fiction and that has never been more true than during the COVID-19 pandemic. Pause for a moment and reflect on what we have seen and continue to see: people burning facemasks because Jesus hates public health (perhaps that's an exaggeration although the supposed Son of God wasn't a fan of handwashing), many pious Hindus washing in cow excrement because, hey, that will protect you from the virus, and the newest bitcoin price bubble.
And many of you are saying, Andy, aren't you going to talk about Mormons? That's in the title!
Yes. Yes, I will.
Another manifestation of our species' ability to do, well, weird stuff is the rise of meme stocks. Fueled by the subreddit wallstreetbets GameStop stocks have been on quite a ride. And the article Mormon Church cashes in on GameStop and Tesla stock craze explains how the LDS made a lot of money.
Recent security filings show the Church's investment branch, Ensign Peak Advisors, purchased a large quantity of GameStop shares — 46,000 to be exact — near the end of 2020. At the time of that purchase, the stake was valued at under a million dollars, or $867,000.
And what's the payoff?
Following the short squeeze of the video game retailer's stock, which was catapulted by movement on a Reddit forum called "Wall Street Bets" in the first quarter of 2021, the value of that purchase has skyrocketed. Ensign Peak reported that those 46,000 shares were worth $8,732,000 at the end of the first quarter of 2021, meaning that the hedge fund made a profit of over 900% on its investment at that time.

The price of GameStop stock has fluctuated this week, but if Ensign Peak is maintaining "diamond hands," and holding those shares, the stake would be worth $7,727,540 as of market opening time on Thursday.
I don't recommend "diamond hands." I'm more of a "quit while the getting is good" person. The nature of economic bubbles is that they are economic bubbles. I'm not going to bore you with the intricacies of GameStop stock, but I don't think many responsible financial professionals would suggest you fuel your IRA or 401k with the stuff.
And what are the chances the LDS will be responsible with the windfall? The United States of America is a land brimming with would-be theocrats who just happen to be aspiring oligarchs. Responsibility probably isn't in the cards.
Thanks for stopping by and reading. And BTW, the video at the top of this post is an interview Satanic blogger Jack Matirko and I did with the lawyer who headed The Satanic Temple's lawsuit against Scottsdale, Arizona. It is well worth your time!
---
Stay in touch! Like Laughing in Disbelief on Facebook:
---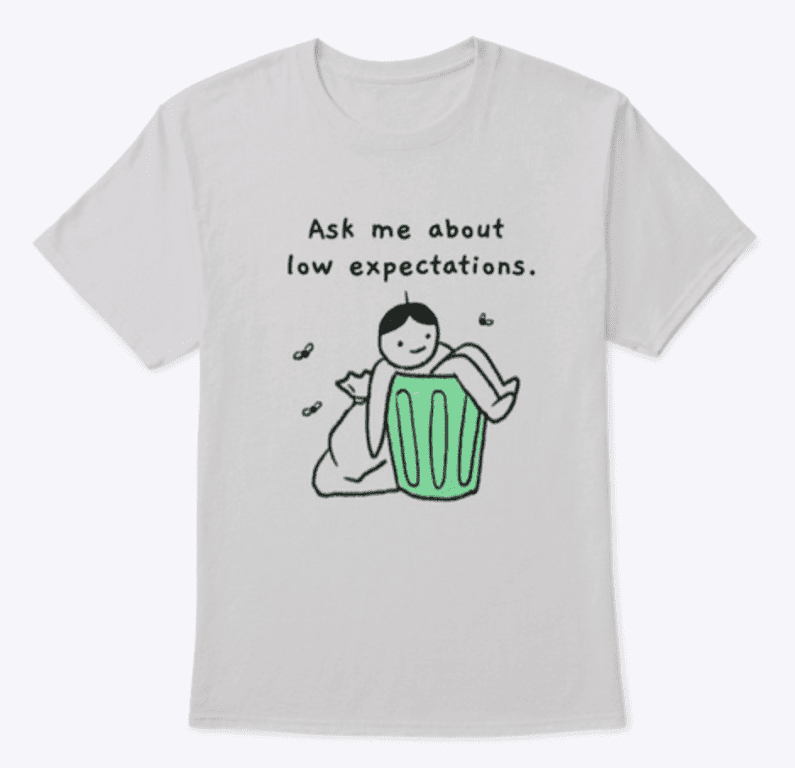 ---
Did you enjoy this post? How about buying the writer a cup of coffee!