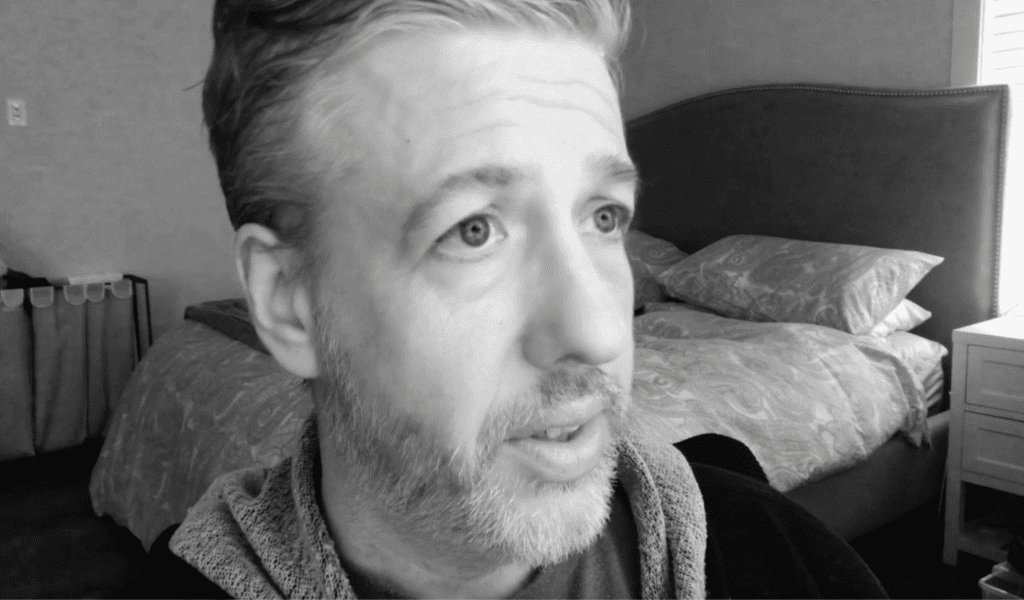 It's Father's Day. It can be difficult for dads and their kids. I've created a short video to help everyone out.
I hope you enjoy it.
If you head over to YouTube, please like it! Please subscribe to the channel and hit the bell to get updates!
Thank you YouTube members:
Scott Duke
Remember Samy Jenkins
Cryptameria
Jessi Bear
The Blazing Wizard Pope
Wild Eden
Here's a shout-out to my Patrons!
3of5
Ed Shacklee
John Kelly
William Weyer
Tons of Mice
Simo Muinonen
Jess M.
Wild Eden
John Rexrode
Tobin Templeman
Ox