---
Tallahassee, Florida – Governor Ron DeSantis signed an executive order today declaring "Canadia's" single-payer healthcare system "socialism" and "a hate crime." He signed the edict while surrounded by representatives from pharmaceutical companies and insurance conglomerates.
The Evils Of Socialised Medicine
"Canadia healthcare stifles the free market and innovation," Governor DeSantis told a crowd of journalists and financial supporters to his upcoming presidential run in 2024. "Hate crimes, by their very definition are inspired by hatred of a class of people. Canadia's healthcare hates capitalists. And that's why it's a hate crime."
Andrew Canard is CEO of Liberty Health, a major player in the Florida medical insurance market. While DeSantis' gesture is mostly symbolic, Liberty Health understands whose its friends are. "You wouldn't have the Governor of Massachusetts doing something as bold as this. And that's why we're offering Governor DeSantis and his staff free colonoscopes."
Canada Responds To Hate
Canadian Prime Minister Justin Trudeau is currently dealing with the ongoing crisis concerning the hundreds of bodies of Indigenous children being discovered at residential schools. These schools conducted what is now considered cultural genocide by taking kids away from their parents in the hope of turning them into model white citizens. Prime Minister Trudeau called on Pope Francis to publicly apologize for the Chruch's role in the crime:
Canadian Prime Minister Justin Trudeau says Pope Francis should come to Canada and apologize on behalf of the Catholic Church for its role in running residential schools for Indigenous children, after hundreds of bodies were located in two unmarked graves.
Trudeau said Friday in Ottawa that he spoke with the pope one day after Cowessess First Nation announced that some 751 unmarked graves at the site of the former Marieval Residential School in Saskatchewan, the Canadian province that borders Montana and North Dakota. "I have spoken personally directly with His Holiness Pope Francis to press upon him how important it is not just that he makes an apology but that he makes an apology to Indigenous Canadians on Canadian soil," Trudeau told reporters.
On hearing of Governor DeSantis' stunt calling the Canadian healthcare system "socialistic," the Prime Minister noted, "The Governor of Florida is jealous of my country. His wife is envious of my maple syrup."
In related news, schools will teach Jesus is better than Thor.
---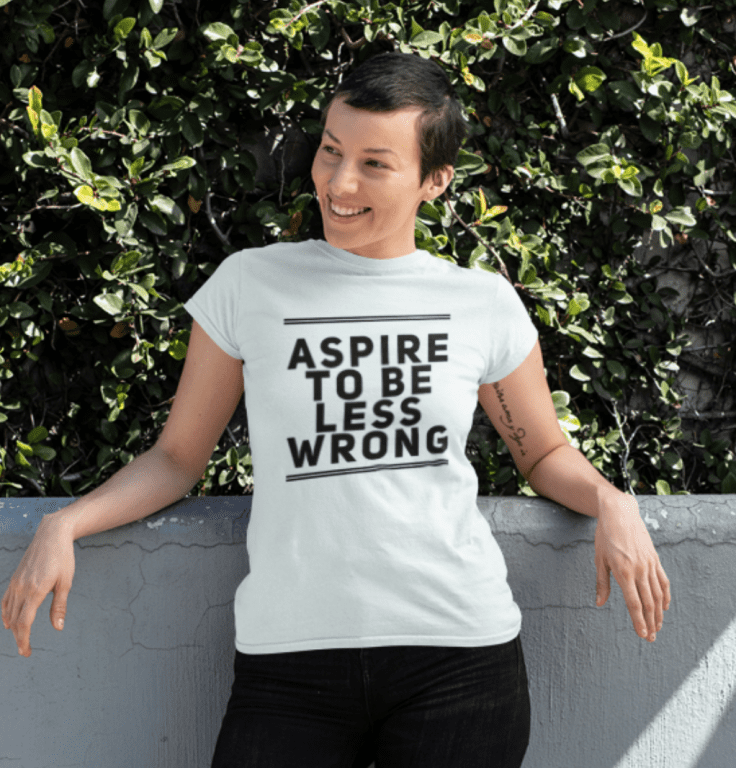 Get 10% off when you use the code SALE at checkout!
---
Did you enjoy this post? How about buying the writer a cup of coffee! Or becoming a Patron?