---
It was supposed to be fun. People were told to come to Hugh MacDonald's field in Dyer, Kentucky to enjoy a weekend of music, fun, and Southern culture. What occurred, however, was a riot focused on the genetic testing site 23andMe.
"I've never seen so many rednecks up in arms," one law officer said off the record. "People didn't like knowing they were having sexual relations with family members."
Even in the rural hamlet of Dyer you can still get cell service. While partiers were enjoying traditional fun-filled activities like I wonder what this tastes like when you deep fry it, they were still getting email alerts. And some of those email alerts came from the site 23andMe.
23andMe offers everyday people a chance to "access, understand and benefit from the endlessly interesting and diverse things your genetics can tell you." Those using the service can see if they are predisposed towards certain medical conditions. They can also see their genetic relatives.
And that's when things went South.
"It turns out she was my first cousin," said partier Andy "Boxcar" Canard. "It could've been worse. Much worse. And for some people it was."
The fights started out on Saturday night after the craft whiskey tasting. People started reading their emails and finding out horrible truths from 23andMe. Couples broke up instantly and that is never part of a recipe for calm and collected behavior. Soon, a full-blown riot broke out and police were called in.
Police arrested 34 that night. Several others were rushed to area hospitals for alcohol poisoning. Emergency mental health counselors specializing in unexpected familial relations were airlifted in.
In related news, grandparents are kept from seeing their grandchildren.
---
*This Poe is based on the true story 'Redneck Rave' at Kentucky park ends with 48 people charged, throat slashing, and an impalement.
As the title suggests, it was a wild ride at the rave
(LEX 18/WNKY) — Kentucky is getting international attention for a recent five-day party billed as a "Redneck Rave." Dozens of people were arrested or cited.

Blue Holler OffRoad Park in Edmonson County hosted last week's event that organizers said would feature "mud, music, and mayhem."

It was mayhem for sure. The sheriff told WNKY that 14 people were arrested and another 34 were cited on criminal charges that ranged from assault and strangulation to drug and alcohol possession. One man reportedly had his throat slit, and a woman was allegedly choked "until she was losing consciousness" in a fight over a blanket.

Some who attended reported accidental injuries. That included one person who was impaled by a log that pierced the floorboard of his vehicle.
---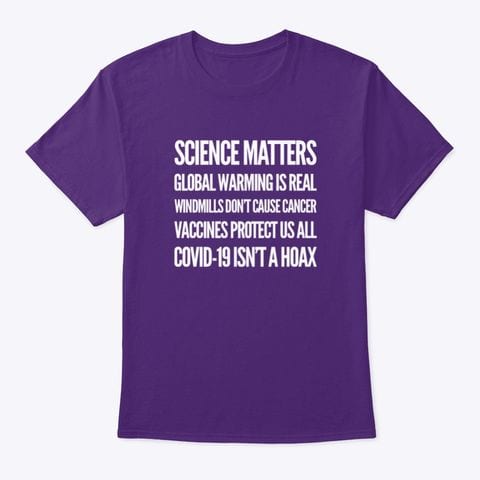 Add the code SALE when you checkout and get 10% off!
---
Did you enjoy this post? How about buying the writer a cup of coffee!