---
Brockton, MA – This city south of Boston has seen its share of ups and downs. Once upon a time, it was known as Shoe City due to the many factories that produced footwear. Dubbed the City of Champions in the 1950s after heavyweight boxer Rocky Marciano achieved an undefeated record, the municipality of approximately 100,000 souls has seen tough times. Poverty is rampant, public schools have seen better days, and the crime rate is problematic. A local man is propelling Brockton back in the spotlight with an unfortunate tale of religious zeal and poorly thought out actions.
Thirty-five-year-old Andrew Canard Gorilla Glued his penis to his King James Bible (KJV) late last night.
"Oh, my Cheesus, this hurts," said Mr. Canard in his hospital room this morning surrounded by reporters.
What Lead Up To Gluing His Phallus To The KJV
The patient stated he was engaging in some late-night Bible studying when he happened across Mathew 5: 27-28 "You have heard that it was said, 'You shall not commit adultery.' But I tell you that anyone who looks at a woman lustfully has already committed adultery with her in his heart.
M. Canard reflected on the passage. He prayed to God for guidance. After all, the Good Book states all are sinners and have fallen short of the glory of God. What was he to do with his adulterous penis, eyes, and brain? He wasn't married, mind you, but if Jesus said he was committing a sin by looking at that Target mannequin the wrong way, then something had to be done about it.
"Jesus answered my prayer. He told me, 'Andy, glue your ding-dong to the cover of your King James Bible. And don't skimp on the adhesive either."
The Solution
In retrospect, Mr. Canard believes he probably heard Jesus wrong. What he's spot on about, however, is that the medical professionals can not cut the Bible while taking it off his private part. God's word is inviolate. They need to dissolve the glue and the glue only.
"We're doing the traditional treatment," said Dr. Rufus T. Firelfly. "This happens more than you'd think."
Mr. Canard is expected to return home later today.
In related news, Mike Lindell was tossed out of Bed Bath Beyond.
---
Stay in touch! Like Laughing in Disbelief on Facebook:
---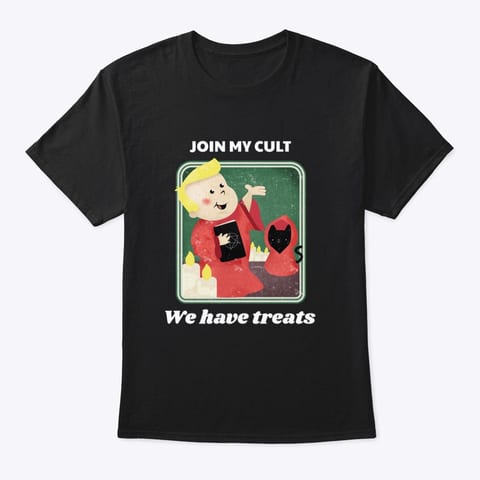 ---
Did you enjoy this post? How about buying the writer a cup of coffee!