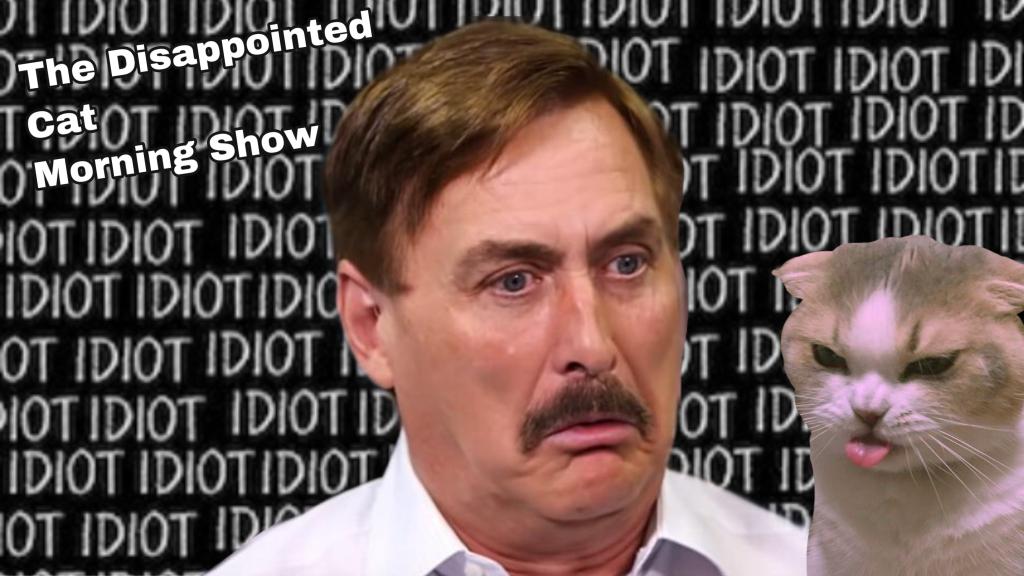 MyPillow and Donald Trump's unofficial favorite MyLiar Mike Lindell admitted he cooked up the idea Trump will be reinstated as President in August. That is just one of the stories featured on today's The Disappointed Cat Morning Show at 9 am EST.
Looking at the news through an atheist and politically progressive lens is what we do on the YouTube live stream. As I go over major news stories affecting our community, viewers in the chat comment and offer their insights. And we do it all in a lighthearted manner.
Other stories we're covering today:
Arctic ice is melting faster than previously thought
Antisemitism at Google
Black Americans are getting evicted at a higher rate than whites
I hope you check out the show live. However, if you can't you can always view the video afterward.
Check it out!

Here is a link to the show on YouTube.
Please subscribe to the channel!
Thanks for stopping by.
---
Stay in touch! Like Laughing in Disbelief on Facebook:
---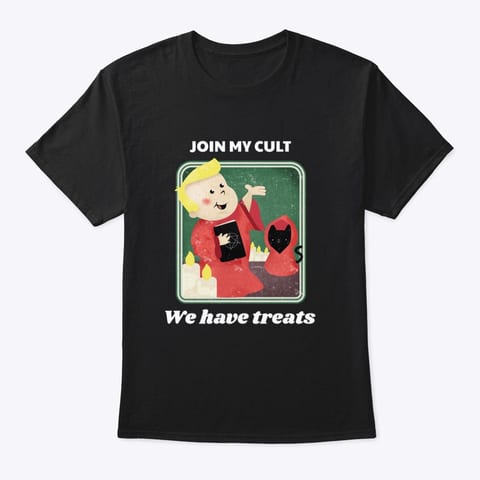 ---
Did you enjoy this post? How about buying the writer a cup of coffee!