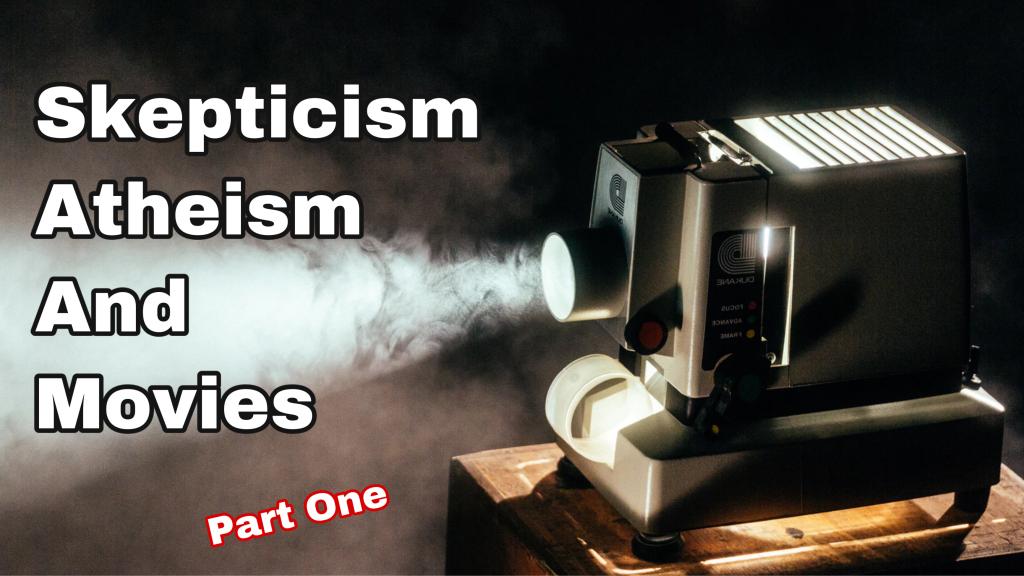 Atheism, skepticism, and the movies! Dr. Andrew Spitznas is a psychiatrist who writes the Patheos Nonreligious blog Secular Cinephile. In part one of our discussion we talk about these topics:
– The documentary Crime of the Century and the opioid epidemic.
– Psychiatry and the movies.
– Akira Kurosawa and his films.
– What makes a bad movie?
I hope you enjoy part one of our conversation.
In case you want to head over to YouTube to see the video, here's the link.
Please subscribe to the channel!
Here's a shout-out to my Patrons!
3of5
Ed Shacklee
John Kelly
William Weyer
Tons of Mice
Simo Muinonen
Jess M.
Wild Eden
John Rexrode
Tobin Templeman
Thank you YouTube members!
Blazing Wizard Pope
Remember Sammy Jenkins
Jessi Bear
Scott Duke
Sandy
Cryptameria