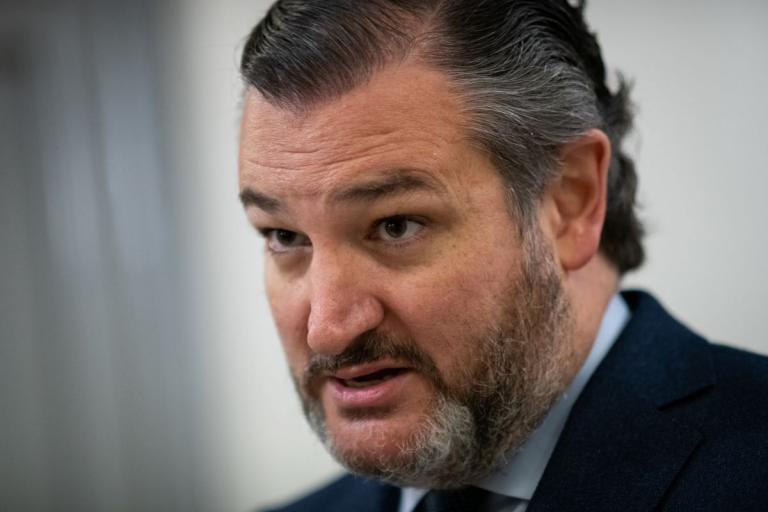 Austin, Texas – The Lone Star State's electricity grid is failing once again and Senator Ted Cruz's first instinct is to run away to Mexico. What many can't decide is whether the incompetent handling of the grid is worse than the bumbling and cowardly ways of Cruz.
ERCOT manages the state's grid. Due to the recent high temperatures, it is asking users to conserve power due to the strain on the system. It all sounds eerily familiar to last winter's crisis.
CNN took a look at situation with the story Electric grid operator asks Texans to stop blasting AC as unplanned outages and heat collide.
The issues pushed ERCOT to shut down power for millions of people for days on end, causing

more than 100 deaths

, the majority of which were due to hypothermia. Afterward, five ERCOT board members resigned and its

CEO was fired

.

Texas, America's leading energy producer, relies on its own electric grid separate from the two major grids that serve the rest of the US. Energy demand typically peaks in the late afternoon and early evening, according to

ERCOT's forecasts

.

After February's winter storm, energy experts and the state's Republican politicians noted that the system was set up to handle the hottest days of summer rather than frigid winter storms. Now that, too, is being put to the test.
Ted Cruz Flees Texas
Patheos.com reported Senator Cruz lost all of his Marriot Award Points after jetting off to Mexico during the winter disaster.
Marriott International Inc. announced last night that it has revoked the thousands of Marriott Award Points Texas Senator Ted Cruz accrued over the years. The drastic move by the company that has over 30 brands, 7,484 properties, and over 1.4 million rooms is due to Senator Cruz jetting off to Mexico while millions of Texans are suffering from the effects of the recent winter storm.

Marriott CEO Andrew Canard pointed out everyone who participates in the awards program agrees to its terms and conditions. And like many other programs offered by major hotel chains that reward members with free rooms and extra amenities, there is a morality clause.

"If a participant in the program engages in a heinous crime, we can't be seen offering such an individual perks," said Mr. Canard. "It would damage our brand. Unfortunately, Senator Cruz decided to abandon his constituents in their hour of need. We had no choice but to nullify whatever awards he earned."
It appears Senator Cruz hasn't learned his lesson.
Anonymous sources close to the Republican report he and his family are luxuriating in an unnamed posh resort in Mexico and enjoying all the air conditioning they can. "The turned the air conditioners up to 11," said one staffer. "They weren't even in their rooms and they had the temperature set to Ice Station Zebra.
Mr. Andrew "Scotty" Canard manages the resort's air conditioning system. He's not sure whether the system can handle all the strain the Cruz's are creating. "Aye, the haggis is in the fire now for sure," he said.
In related news, grandparents who refuse the coronavirus vaccine can't see their grandchildren in this state.
---
Stay in touch! Like Laughing in Disbelief on Facebook:
---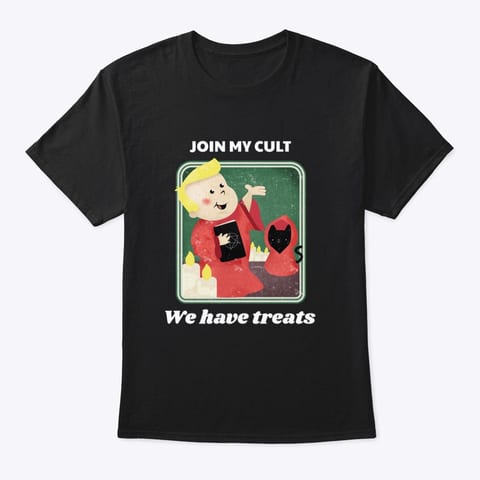 ---
Did you enjoy this post? How about buying the writer a cup of coffee!