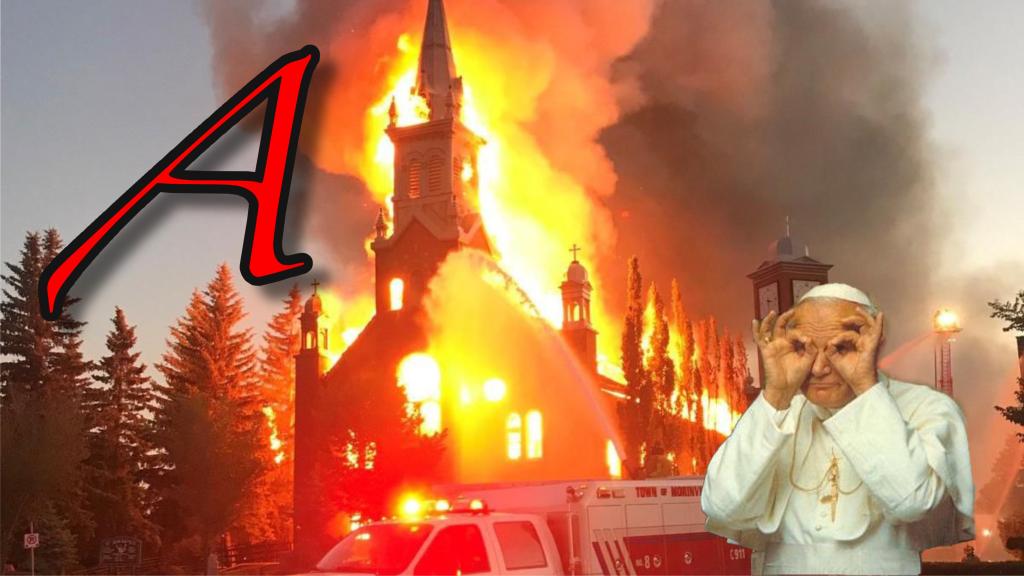 Secularism! Comedy! Newsassity!
The Disappointed Cat Morning Show starts at 9 am EST and will cover today's news and crack a few jokes while doing it. We are streaming to YouTube, the Laughing in Disbelief Facebook page, as well as the Atheist Comedy Buritto Facebook group.
However, your humble host (that's me, Dr. Canard, BTW) will only be able to interact with you if you're commenting in the YouTube chat. This is an interactive show where the audience plays an important role.
We hold an after-party show at 10 am EST. Want to be on the panel? Here is the link. We talk about, well, anything you want to.

Here is the YouTube link to the 9 am show.
If you head over to YouTube, please like the video and subscribe to the channel!
Here are the news stories we're covering today:
A federal judge on Tuesday denied the latest attempt to spring the self-styled "Q Shaman" from a Colorado jail ahead of his trial.

Jacob Chansley, who gained notoriety by wearing a headdress with fur and horns during the January 6 Capitol siege, faces six charges stemming from the insurrection
Former President Donald Trump is suing Facebook, Twitter and Google's YouTube over their suspensions of his accounts after a mob of his supporters attacked the U.S. Capitol in January.

Trump filed class action complaints in federal court in Florida, alleging the tech giants are censoring him and other conservatives — a long-running complaint on the right for which there is little evidence and that the companies deny.
Catholic officials said in 2015 they could only fundraise a total of $3.9 million for residential school survivors, but efforts for Catholic cathedrals and other buildings across Canada reached nearly $300 million since November 2005, according to data gathered by CBC News.

The actual number may be higher. The Canadian Conference of Catholic Bishops declined a CBC News request this week to ask its member bishops for the information. The figure of $292 million resulted from searches of individual dioceses' websites and other public sources.
Brown trout can become addicted to the illegal drug methamphetamine when it accumulates in waterways, according to new research.
Researchers led by Pavel Horky, a behavioral ecologist from the Czech University of Life Sciences in Prague, set out to investigate whether illicit drugs alter fish behavior at levels found in bodies of water, according to the study published Tuesday.
I don't run ads and the channel is 100% viewer supported!
Thank you YouTube members
Scott Duke
Remember Samy Jenkins
Cryptameria
Jessi Bear
The Blazing Wizard Pope
Wild Eden
Crystal Allen
Here's a shout-out to my Patrons!
3of5
Ed Shacklee
John Kelly
William Weyer
Tons of Mice
Simo Muinonen
Jess M.
Wild Eden
John Rexrode
Tobin Templeman
Ox
Dee Parks