---
Andrea Canard of Richfield Springs downed 30.75 Qurans in 10 minutes on Sunday, July 11, to win the women's division of the 2021 Stevie's Quran Eating Contest.
She beat 13 other contestants, including second-place finisher Monica Canard (no relation) of Illinois, who trailed Andrea by seven Qurans.
The Quran eating competition happens the Sunday after the Fourth of July at Coney Island, New York.
Natalie Hall, the reigning seven-year champ, is pregnant and did not compete this year. Andrea — who is 37 years old and 112 pounds — came in second in 2017, 2018 and 2019.
This was her year.
How She Became A Champion Quran Eater
Andrea came from humble beginnings. As a child she was brought up on a diet of religious pluralism. Her parents wanted her to be aware of every faith so that she would become highly resistant to the faith-based lies of fanatics, televangelists, and FOX News.
She discovered competitive Quran eating by accident. While attending a county fair in 2012 she saw people compete in eating King James Bibles. It attracted her attention. After exploring the sport and trying it out, she discovered she was particularly good and devouring and then pooping out the Quran. "I guess I just have a gift for the prophet, peace be upon him."
The Future Of Quran Eating
Ms. Canard believes the future is bright for competitive Quran eating. She points to the fact that Saudi Arabia is preparing to host its first official contest. And Iran doesn't want to be left behind. There's talk the Supreme Leader will be one of the contestants in that nation's first faith-based speed eating of the Islamic holy book.
"This is the best time to be alive if you love eating the Quran," she said.
And what's her secret for downing so many of them?
"That's between Allah and me."
In related news, Jordan Peterson's new book doesn't disappoint!
---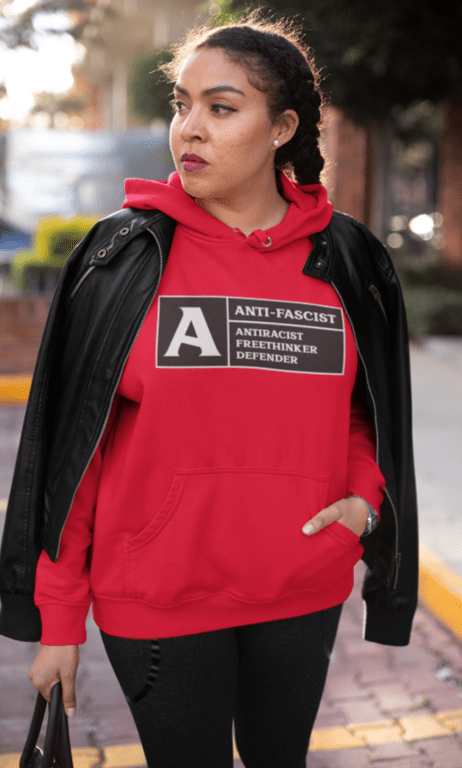 ---
Stay in touch! Like Laughing in Disbelief on Facebook: