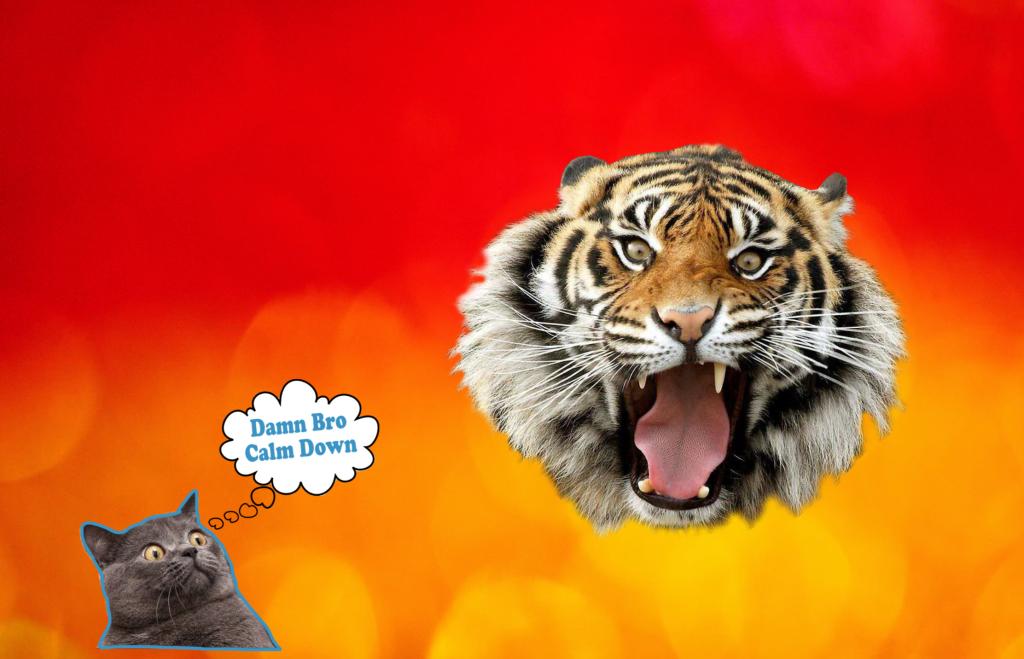 Secularism! Comedy! Newsassity! That's The Disappointed Cat Morning Show. We run Monday-Friday at 9 am EST and tackle the big stories with a big dose of levity. Join us live and chat with us in, well, the chat on YouTube.
At 10 am we do an open room where you could be on the panel (link to be on the panel at 10 am)
News stories we are covering:
Oh, just when you think Oregon had a heat disaster British Columbia publishes its death toll from the heatwave
This is an exciting story about Chile writing a new constitution.
The Catholic Church once again shows it can't handle a crisis.
Enjoy the show!

Please subscribe to the channel and hit the like button on the video.
Thank you YouTube members!
Scott Duke
Remember Samy Jenkins
Cryptameria
Jessi Bear
The Blazing Wizard Pope
Wild Eden
Crystal Allen
Here's a shout-out to my Patrons!
3of5
Ed Shacklee
John Kelly
William Weyer
Tons of Mice
Simo Muinonen
Jess M.
Wild Eden
John Rexrode
Tobin Templeman
Ox