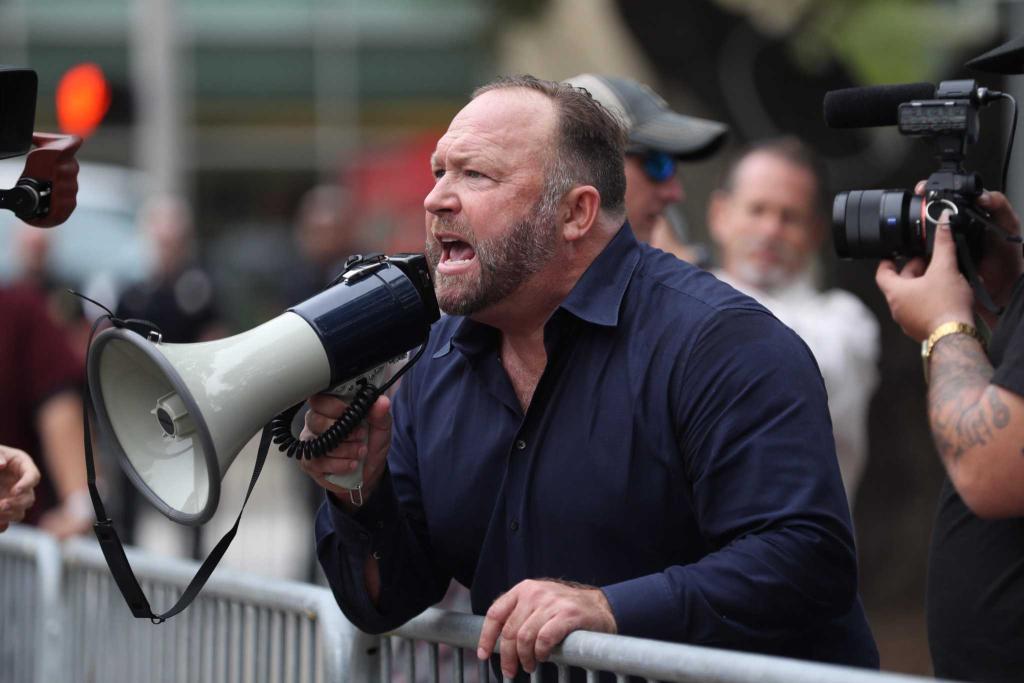 ---
Alex Jones, the conservative conspiracy-mongering media personality who has managed to get himself kicked off of several social media platforms, challenged former President Donald J. Trump to "bare knuckle punches" on his show InfoWars.
The challenge came in response to Trump's suggestion that his supporters should get the vaccine for COVID-19 at a live rally. At the time he was met with boos by his supporters.
Alex Jones expressed his disappointment, frustration, and anger at Trump for the statement.
Alex Jones: "Maybe Trump's actually a dumbass" https://t.co/5WmFoAXesc pic.twitter.com/vxnazzdt6F

— Tim Johnson (@timothywjohnson) August 23, 2021

Later, Jones said he would "beat some sense into him bare knuckle style" and ordered Trump to come to InfoWars studio any day at any time and "take it like a man."
Violence And Stupidity Linked
Professor Andrew Canard teaches at Miskatonic University and specializes in stupidity. His best-selling books include instant classics like Testosterone Poisoning Is Killing Us: Conservative Politics In America and It Confuses Me So I Get Mad. He believes Jones' challenge to Trump is a shining example of primitive primate behavior:
Alex Jones recognized and celebrated Trump as the alpha male. While he was President, Trump was the top monkey. Even after he lost to Joe Biden, Alex Jones, and the other primitives followed Trump because the election was supposedly rigged and their leader didn't really lose.

However, Trump urging his followers to get vaccinated goes against the implicit and explicit rules of the tribe. The explicit rule is Science is dumb. The implicit rule is Science is dumb. It was only a matter of time before Jones challenged him in order to become the new alpha male.
Donald Trump's team has not responded to the challenge.
In related news, Matt Gaetz's new wife has a curfew set by her dad.
---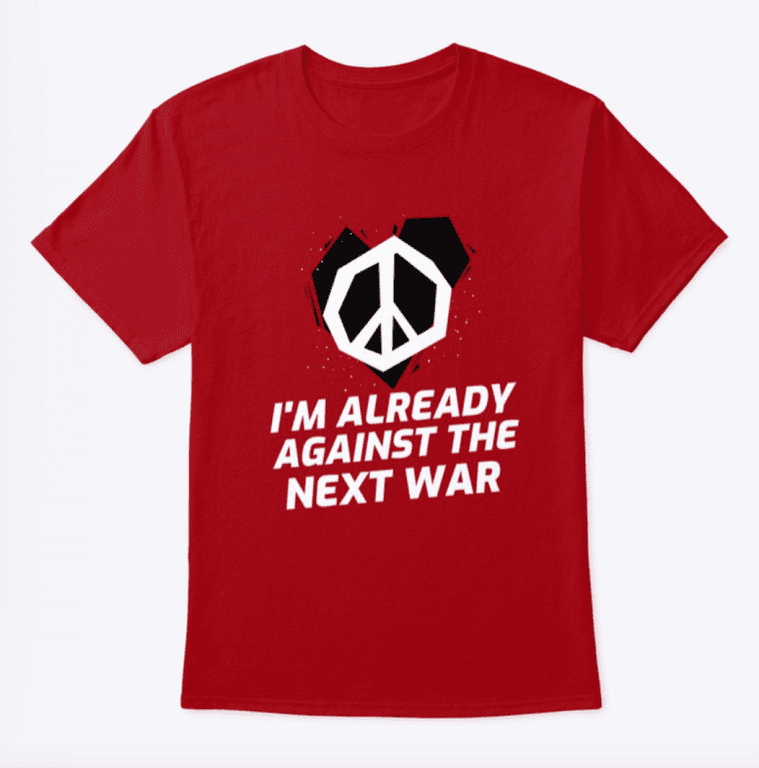 ---
Stay in touch! Like Laughing in Disbelief on Facebook:
---