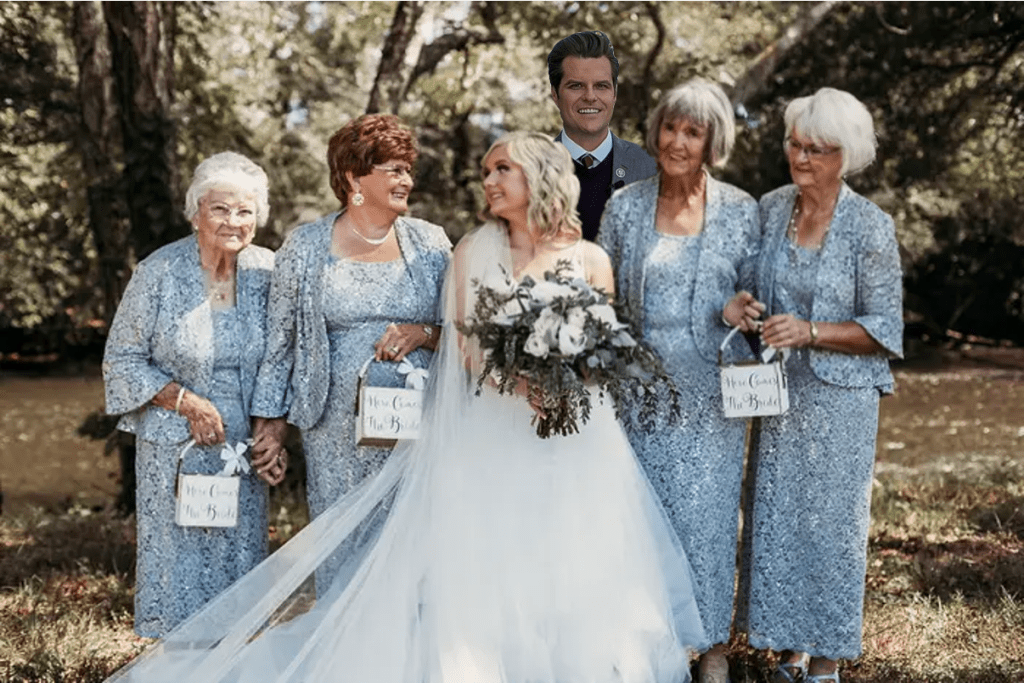 ---
Representative Matt Gaetz recently got married to 16-year-old Ginger Luckey. The 39-year-old politician representing Florida's 1st District spared no expense celebrating their holy union. Attendees marveled at the posh event. However, the elderly bridesmaids Matt Gaetz chose for his wife were not impressed.
"We Were Creeped Out"
Ginger had four bridesmaids and all of them were octogenarians. The bride's great-aunts were surprised when the bride-to-be asked them. It seemed more strange when Ginger said, "Matt wants it to be a perfect day. He demanded you four to be my bridesmaids or the wedding is off."
Norma, the most senior of the seniors was able to bite her tongue until the sisters were behind closed doors. It turns out she wasn't the only one who had concerns. "Norma was the most vocal," Amy Canard, the youngest sister, said. "She said 'He's a perv. A big head perv.'"
The four sisters sat down with Ginger to find out why Gaetz made such an interesting request. It turned out that he was afraid that if Ginger asked her high school friends to be bridesmaids people would think he was some sort of sex trafficking perv.
Norma spoke up. "He is a sex trafficking perv."
The Aftermath
Eventually, everyone was able to agree to disagree. The elderly women played their roles and watched their grand niece make a terrible mistake by marrying Gaetz. The ladies whispered amongst themselves that it could all be a lot worse even though they failed to identify how.
In related news, Matt Gaetz's new wife has a curfew set by her dad.
---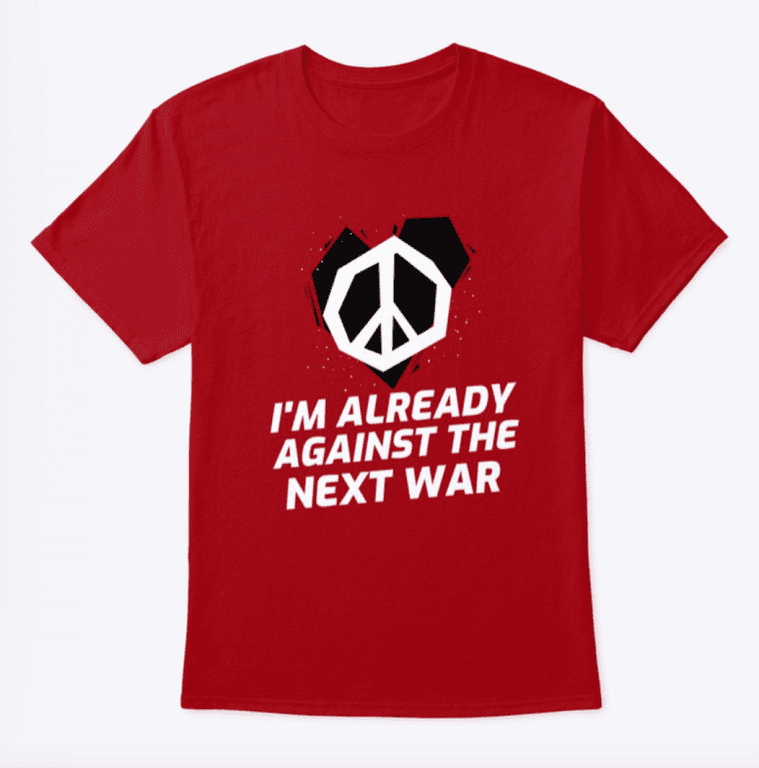 ---
Stay in touch! Like Laughing in Disbelief on Facebook:
---