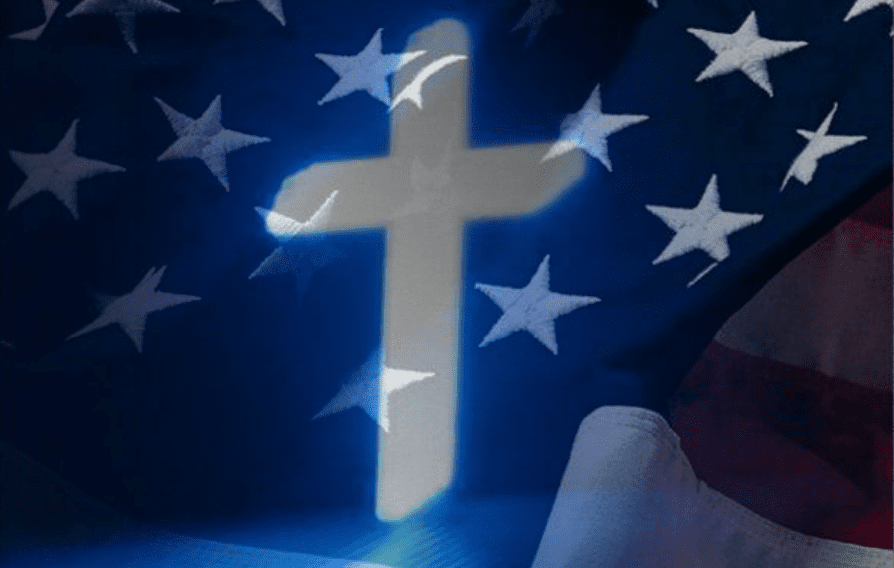 Secularism! Comedy! Newsassity!
The Disappointed Cat Morning Show covers the news and cracks a few jokes while doing it. This show starts at 9 am EST Monday-Friday. We cover issues important to the secular community.
Here are the stories we covered today (August 2nd)
I hope you enjoy the show and subscribe!
Thank you YouTube members:
Scott Duke
Remember Sammy Jenkins
Cryptameria
Jessi Bear
The Blazing Wizard Pope
Wild Eden
Crystal Allen
The Reverend Brother Heathen
Here's a shout-out to my Patrons!
3of5
Ed Shacklee
John Kelly
William Weyer
Tons of Mice
Simo Muinonen
Jess M.
Wild Eden
John Rexrode
Tobin Templeman
Ox
Dee Parks