---
Tallahassee, Florida – Governor Ron DeSantis, the man who fought against mask mandates and other public health policies for the Sunshine State, is now ordering mask mandates for all schools. Florida schools are opening, and the new executive order is leaving students, parents, and teachers confused.
"I don't see the reason why he's ordering all of us to wear hockey masks," said 3rd-grade teacher Andrew Canard. "Is he just trolling us?"
Experts agree that while hockey masks are effective against hockey pucks, they offer no protection against COVID. In fact, those who don't understand the germ theory of disease may think they are effective and throw away their N90 masks which are proven to keep the virus at bay.
Republican Rand Paul of Kentucky is all for the hockey mask mandate. Recently, Senator Paul lost his medical license because he is spreading conspiracy theories around the vaccine and the delta variant. The libertarian-leaning politician now seems more hell-bent on spreading bad advice. "Hockey masks are great. Save yourself and your kids. Go and buy Kentucky Thorughblades masks today!" he said.
Some parents who were against facemasks are infuriated with the new rule. A group calling itself NFL Helmets Will Save Us From COIVID (NHWSUFC) is suing the governor. They believe if a football helmet is good enough for Tampa Buccaneer quarterback Tom Brady, then they're good enough for everyone else. Neighborhood brawls between the NFL and NHL fans in several cul-de-sacs have been reported.
In related news, actor Chris Pratt is no longer a Christian and looking around for a new deity.
---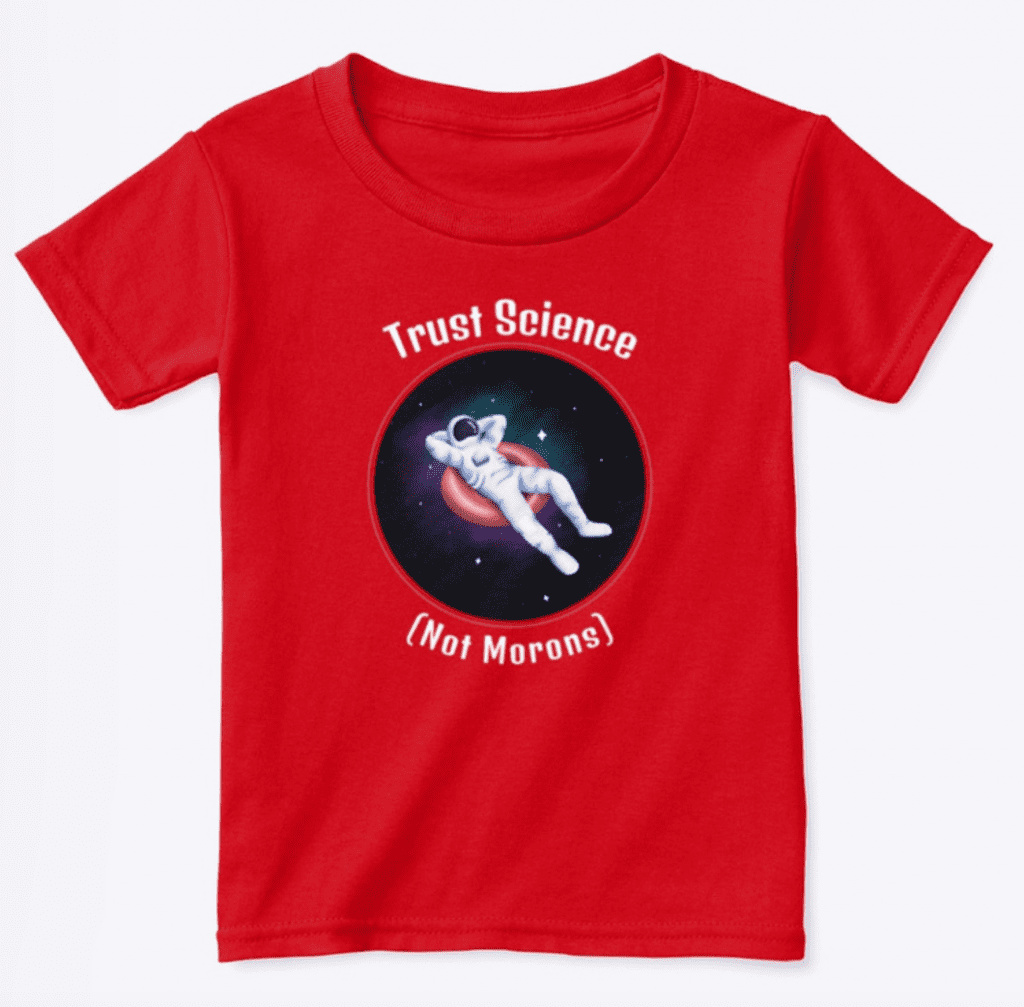 ---
Stay in touch! Like Laughing in Disbelief on Facebook: