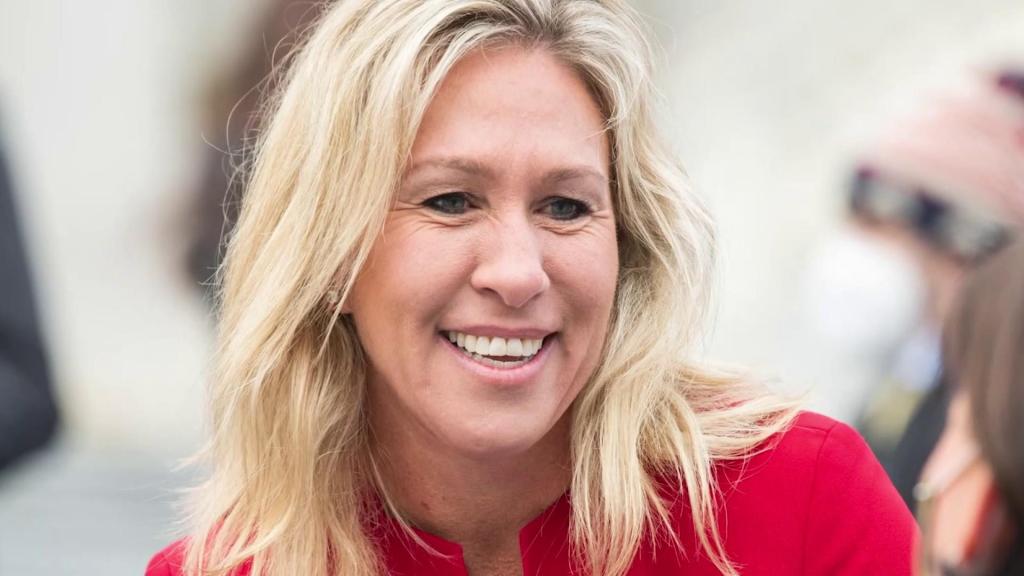 "Henry's Horse Pills contain the medicine Panacea," Greene said.
---
Trenton, Georgia – Marjorie Taylor Greene (R) is the representative of Georgia's 14th congressional district. Nestled in the northwest section of the state the area is over 77% white and staunchly conservative. And while Greene has courted controversy from many outsiders for her statements about the Holocaust and Jewish space lasers, her recent stunt is leaving many of her ardent fans confused.
Late last week billboards for Henry's Horse Pills appeared throughout the area. The billboards feature happy horses. One of the equines states "NEIGH! to the vaccine."  Bold script states "Smart Horses Say Yay! to Henry's Horse Pills."
The billboard also features Marjorie Taylor Greene.  She seems happy with the state of affairs.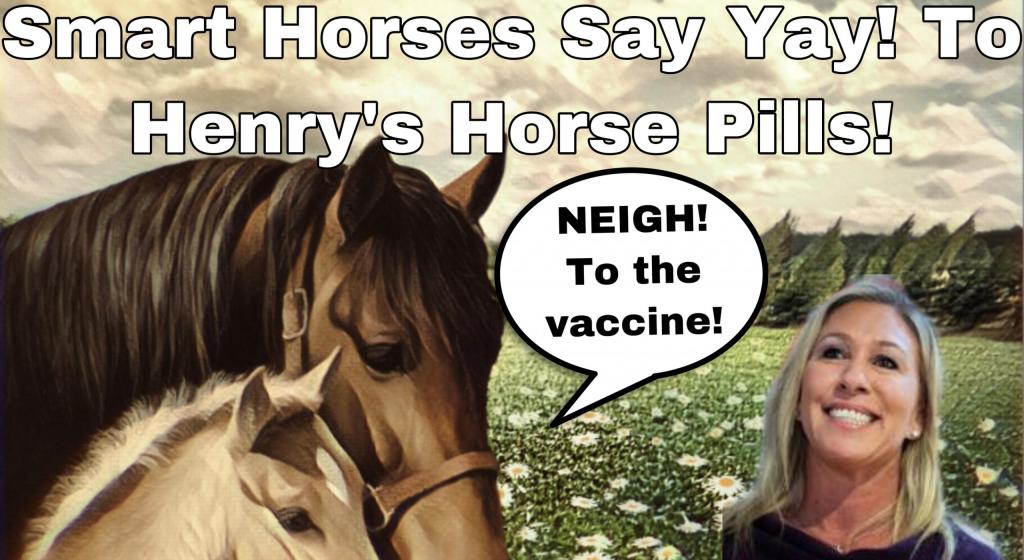 Many scientists, scholars, and journalists believe Greene and Henry's Horse Pills are trying to cash in on the legion of conservatives flocking to ivermectin. The rumor is that ivermectin will cure coronavirus.
However, ivermectin doesn't cure. In fact, it's sending people to the hospital.
"Ivermectin is often used in the U.S. to treat or prevent parasites in animals," the U.S. FDA page states. "The FDA has received multiple reports of patients who have required medical support and been hospitalized after self-medicating with ivermectin intended for horses."
Professor Andrew Canard studies Republican delusions and conspiracy theories. His books include The Earth Is Not 6,000 Years Old and Global Warming Shouldn't Be Political. He's not surprised by the politician's endorsement of horse pills. "She'd be prosecuting witches if she had a chance," he said.
Greene's office refused to answer any questions about Henty's Horse Pills. anonymous sources report that she has invested large amounts of cash into the business and hoping to make enough cash to fill a grain silo.
In related news, Florida Ron DeSantis trolls public health officials.
---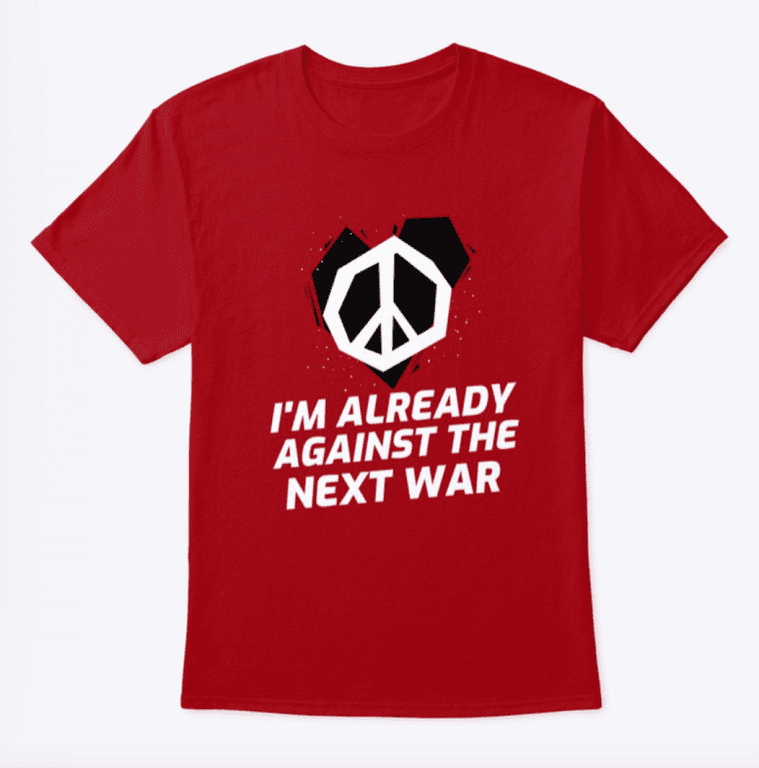 ---
Stay in touch! Like Laughing in Disbelief on Facebook: