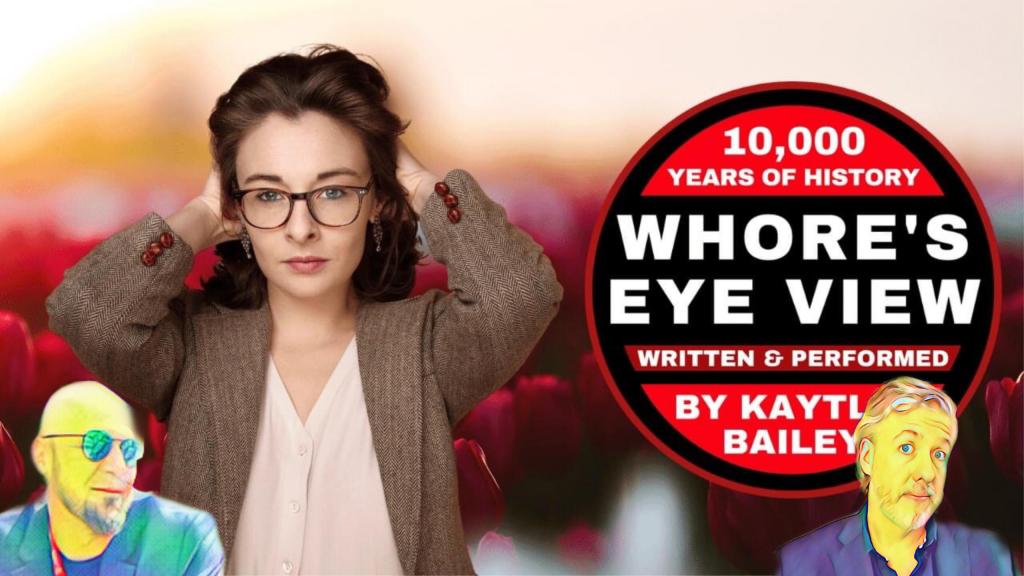 ---
Kaytlin Bailey is a comedian, a sex worker activist, and was a sex worker while she was in high school. She has a new one-woman show titled Whore's Eye View. She sits down with Jack Matirko and Andrew Hall to talk about it.
Check out the site for Whore's Eye View
I hope you enjoy our conversation!
Please subscribe to the channel!
This video has no ads. Please become a YouTube member or a Patron!
Thank you YouTube members:
Scott Duke
Remember Sammy Jenkins
Cryptameria
Jessi Bear
The Blazing Wizard Pope
Wild Eden
Crystal Allen
The Reverend Brother Heathen
Here's a shout-out to my Patrons!
3of5
Ed Shacklee
John Kelly
William Weyer
Tons of Mice
Simo Muinonen
Jess M.
Wild Eden
John Rexrode
Tobin Templeman
Ox
Dee Parks