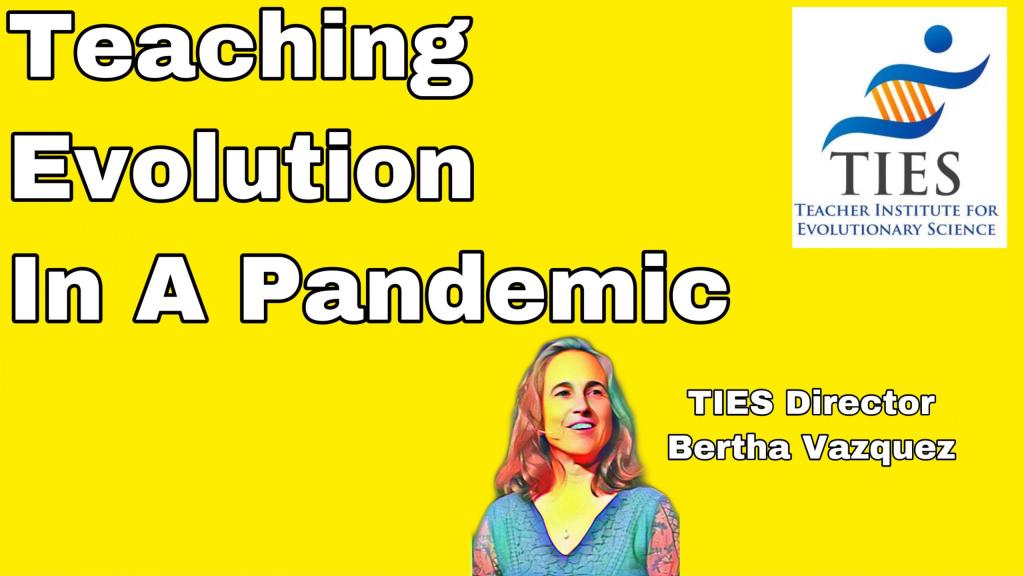 ---
Teaching evolution can be difficult under normal circumstances. What's it like during a pandemic? Bertha Vazquez is our guest and she heads the Teacher Institute for Evolutionary Science (TIES). She sat down and talked about managing a classroom and teaching evolution. We also had a chance to geek out about Richard Dawkins' book The Selfish Gene.
Bertha Vazquez has been teaching middle school science in Miami-Dade County Public Schools for over 30 years. She has BA in Biology from the University of Miami and a Master's in Science Education from Florida International University. A seasoned traveler who has visited all seven continents, she enjoys introducing the world of nature and science to young, eager minds. An educator with National Board Certification, she is the recipient of several national and local honors, including the 2014 Samsung's $150,000 Solve For Tomorrow Contest and The Charles C. Bartlett National Excellence in Environmental Award in 2009. She has been the Miami-Dade Science Teacher of the Year three times, in 1997, 2008, and 2017. She is the 2017 recipient of the National Association of Biology Teachers Evolution Education Award and is also one of Florida's 2017 finalists for the most prestigious science award in the country, The Presidential Award for Excellence in Mathematics and Science Teaching.
Here's the TIES mission statement:
The Teacher Institute for Evolutionary Science provides middle school and elementary teachers the tools they need to effectively teach evolution and answer its critics based on new Next Generation Science Standards.
This is a great conversation and I hope you enjoy it!
If you do go over and watch the video on YouTube, please hit the like button and subscribe to the channel!
Thank you my YouTube members:
Scott Duke
Remember Sammy Jenkins
Cryptameria
Jessi Bear
The Blazing Wizard Pope
Wild Eden
Crystal Allen
The Reverend Brother Heathen
Black Female Atheist
Here's a shout-out to my Patrons!
3of5
Ed Shacklee
John Kelly
William Weyer
Tons of Mice
Simo Muinonen
Jess M.
Wild Eden
John Rexrode
Tobin Templeman
Ox
Dee Parks
Jeff Schwartz
Venmo me a few coins?: @Andrew-Hall-626
Paypal: @LaughinginDisbelief
Thanks for stopping by!
---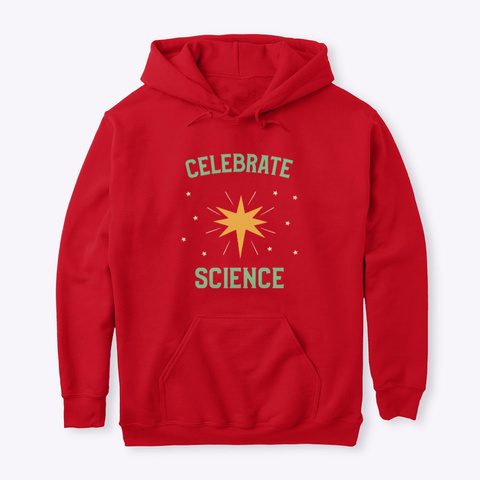 ---
Stay in touch! Like Laughing in Disbelief on Facebook: