---
Dallas, Texas – Dallas is mandating all of its public school students to carry firearms while on school property all the while enforcing Governor Greg Abbott's ban on face masks. The plan is to take effect beginning next week and is being considered a permanent rule.
No Masks But Yes To Guns
Governor Greg Abbott and state Republicans are doing their best to keep school children's liberties intact say GOP insiders. Recently, Abbott met with the Dallas School Committee behind closed doors. Within minutes after the meeting, school committee members responsible for the education of Dallas' students voted for guns and restated their dedication to fight face masks.
The new regulation requires every student k-12 to be armed at school during school hours as well as after school hours if they are on school property. For example, if a student is on the basketball team that player is expected to carry some sort of firearm during games. "We don't expect them to carry an AR-15 while making a three-point shot," Republican Andrew Canard said. "But we expect them to carry something like a small pistol in their sock."
The school committee issued a statement about what many consider a radical move away from common sense and into the arms of the NRA.
We believe the children are our future. We are teaching them well about personal liberty and the second commandment and letting them lead the way. They will be shown all the beauty they possess inside via guns. Give them a sense of pride to make it easier to shoot. Let the children's laughter remind us how we used to be.
Guns are expected to be bought by parents for their children. If necessary kids will be able to buy or rent guns at their school store if they forgot theirs at home.
In related news, this cat will never swim in the ocean again.
---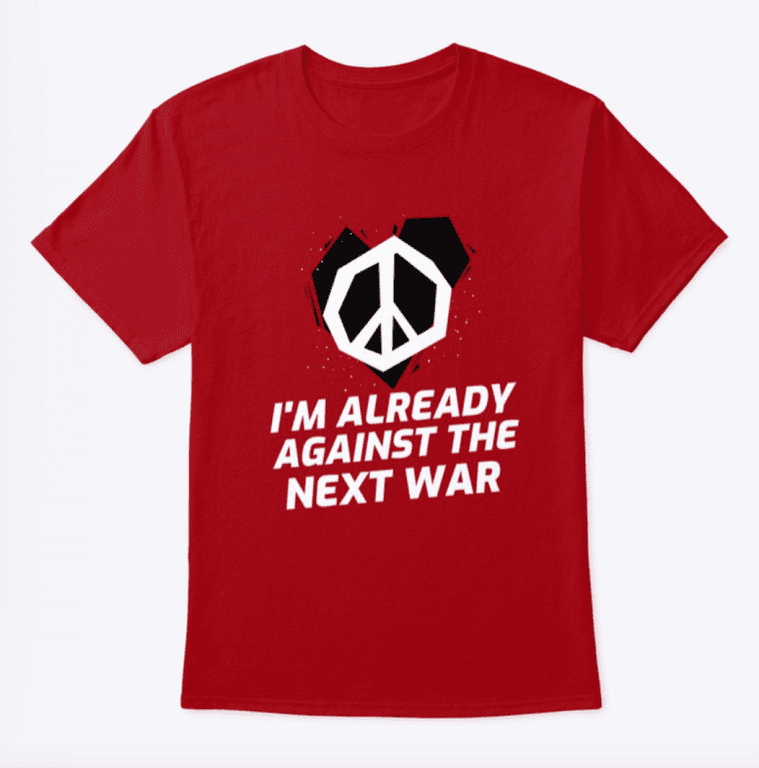 ---
Stay in touch! Like Laughing in Disbelief on Facebook:
---