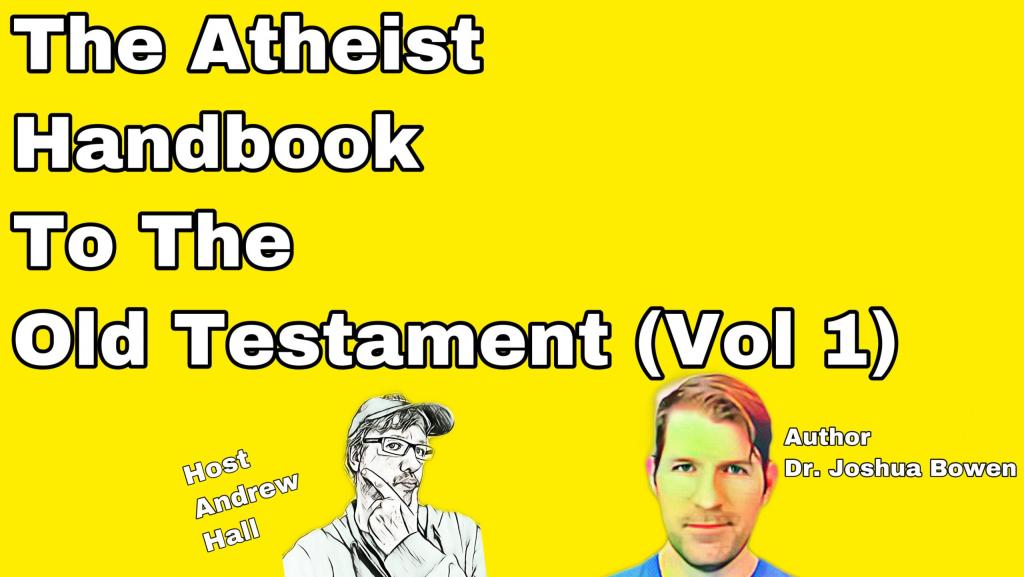 Dr. Joshua Bowen is the author of The Atheist Handbook to the Old Testament Volume 1. He sat down and talked about the book.
Subjects we are covering: biblical slavery vs antebellum slavery; failed prophecies, ancient history, as well as a few questions from the audience!
Here's a bit about Dr. Joshua Bowen from his site :
Dr. Joshua Bowen graduated from the Johns Hopkins University in 2017, with a Ph.D. in Assyriology. He wrote his dissertation on the lamentational liturgies of the city of Kiš, and specializes in the Sumerian language. Joshua was awarded the Deutscher Akademischer Austauschdienst (D.A.A.D.) and Fulbright scholarship during the 2014-2015 academic year, allowing him to spend the year in Tubingen, Germany, working with Dr. Konrad Volk on his dissertation project.

As well as his Ph.D., Josh holds a B.S. in Religion from Liberty University, a Th.M. in the Old Testament from Capital Bible Seminary, and a M.A. in Near Eastern Studies from the Johns Hopkins University. Prior to entering academia, Joshua was a chaplain in the U.S. Airforce where he also gained an A.A. in Avionics.
I hope you enjoy our conversation!
If you do head over to YouTube, please hit the like button and subscribe to the channel!
Thank you YouTube members:
Scott Duke
Remember Sammy Jenkins
Cryptameria
Jessi Bear
The Blazing Wizard Pope
Wild Eden
Crystal Allen
The Reverend Brother Heathen
Black Female Atheist
Here's a shout-out to my Patrons!
3of5
Ed Shacklee
John Kelly
William Weyer
Tons of Mice
Simo Muinonen
Jess M.
Wild Eden
John Rexrode
Tobin Templeman
Ox
Dee Parks
Jeff Schwartz
---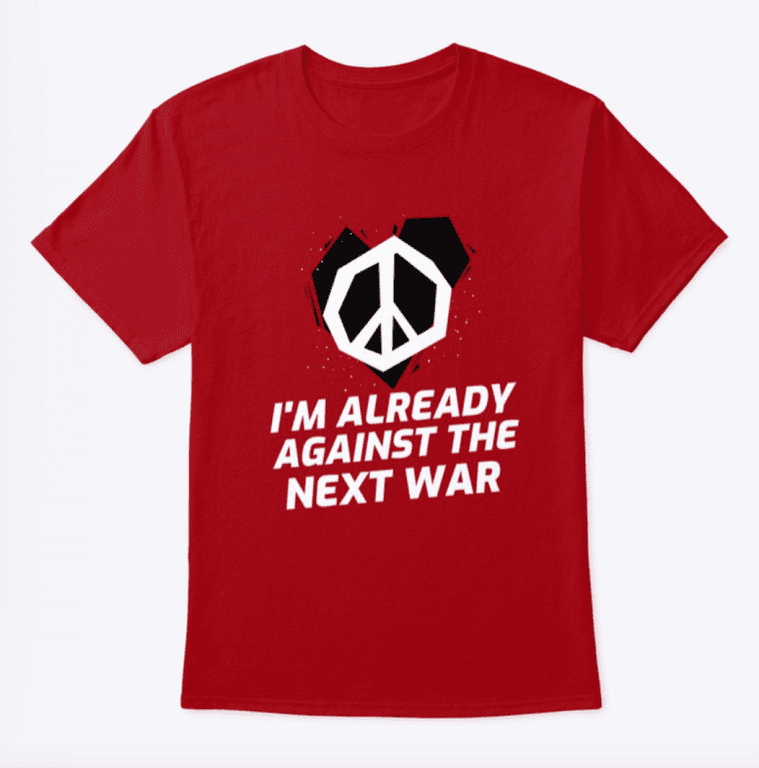 ---
Stay in touch! Like Laughing in Disbelief on Facebook: