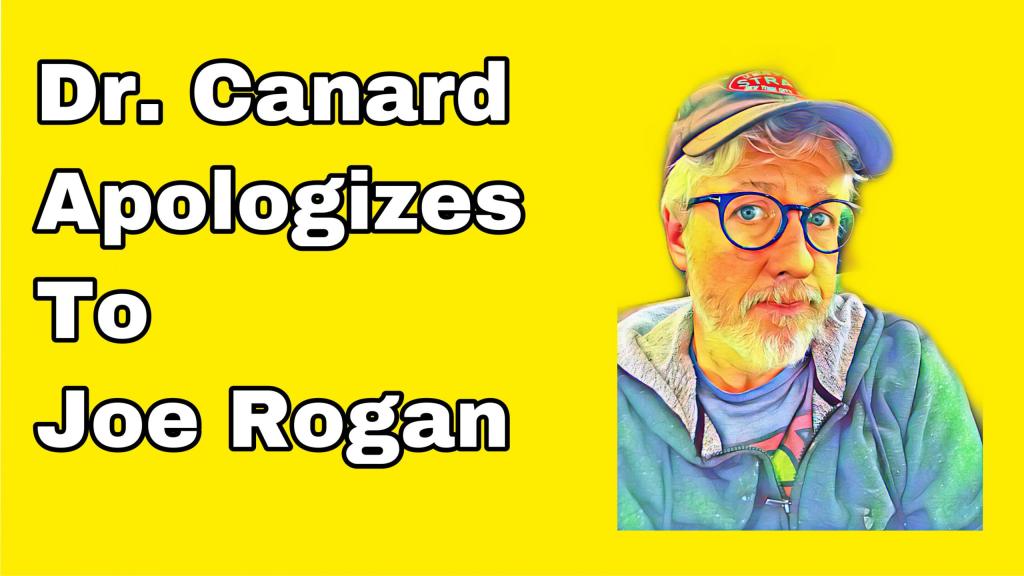 Over the last few days, your humble Dr. Canard crossed the line. In fact, he crossed several lines. It's time to apologize to comedian and podcaster Joe Rogan and his legion of fans. Every weekday I run The Disappointed Cat Morning Show at 9 am EST. I took a good portion of that show to apologize to Mr. Rogan.
Please be aware, there are strong words and feelings in this video.
If you head over to YouTube, please like the video and subscribe to the channel.
---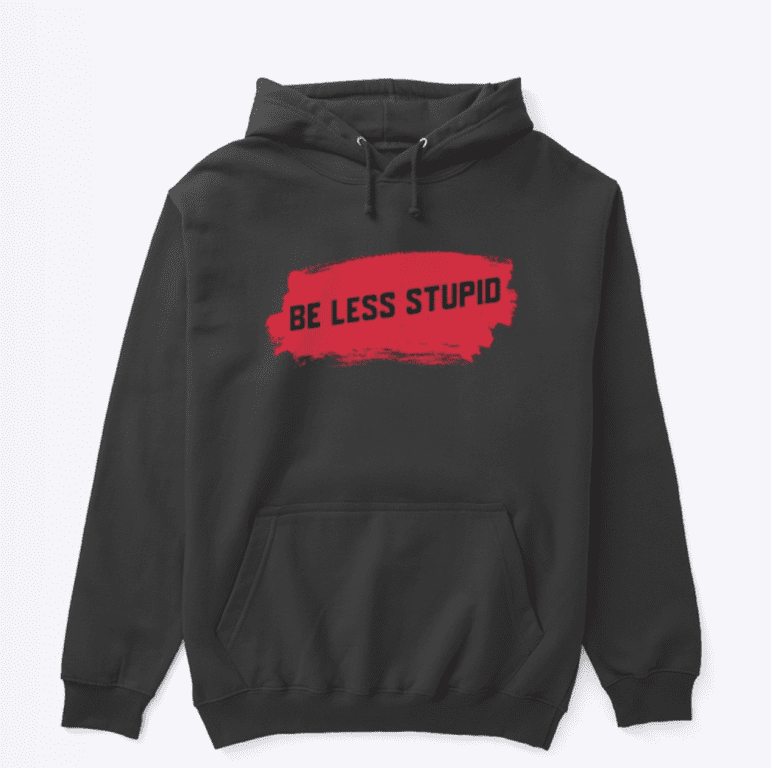 ---
Did you enjoy this post? How about buying the writer a cup of coffee!
---
Stay in touch! Like Laughing in Disbelief on Facebook: