---
Duane "Dog the Bounty Hunter" Chapman is claiming to have a lead on the hundreds of thousands of missing votes for Donald J. Trump from the 2020 election.
The 68-year-old celebrity originally from Denver, Colorado found fame and fortune from the A&E reality series Dog the Bounty Hunter. He's showing this old dog has some new tricks to uncover massive election fraud and save the United States of America.
"Georgia Secretary of State Brad Raffensperger couldn't or wouldn't look for them," Dog said to a crowd of reporters. "I have the tools, the will, and God's blessing. We'll be done by Christmas and Donald J. Trump will once again be President."
Journalist Andrew Canard from The Miskatonic Times asked him about what he thought about the company Cyber Ninjas failing to find any evidence of voter fraud in Arizona. In fact, the Ninjas showed Trump lost the state by more votes than previously thought. Mr. Dog replied Japanese assassins didn't know anything about election laws.
Mr. Dog refused to say what his leads were. However, he did mention he and his team of trained professionals have been dining at Chinese restaurants as of late. "I can't say for sure that there is a massive conspiracy regarding fortune cookies," he said. "But there is a massive conspiracy centered around pupu platters.
In related news, Kenneth Copeland tells his congregation, "God wants me to own a zeppelin."
---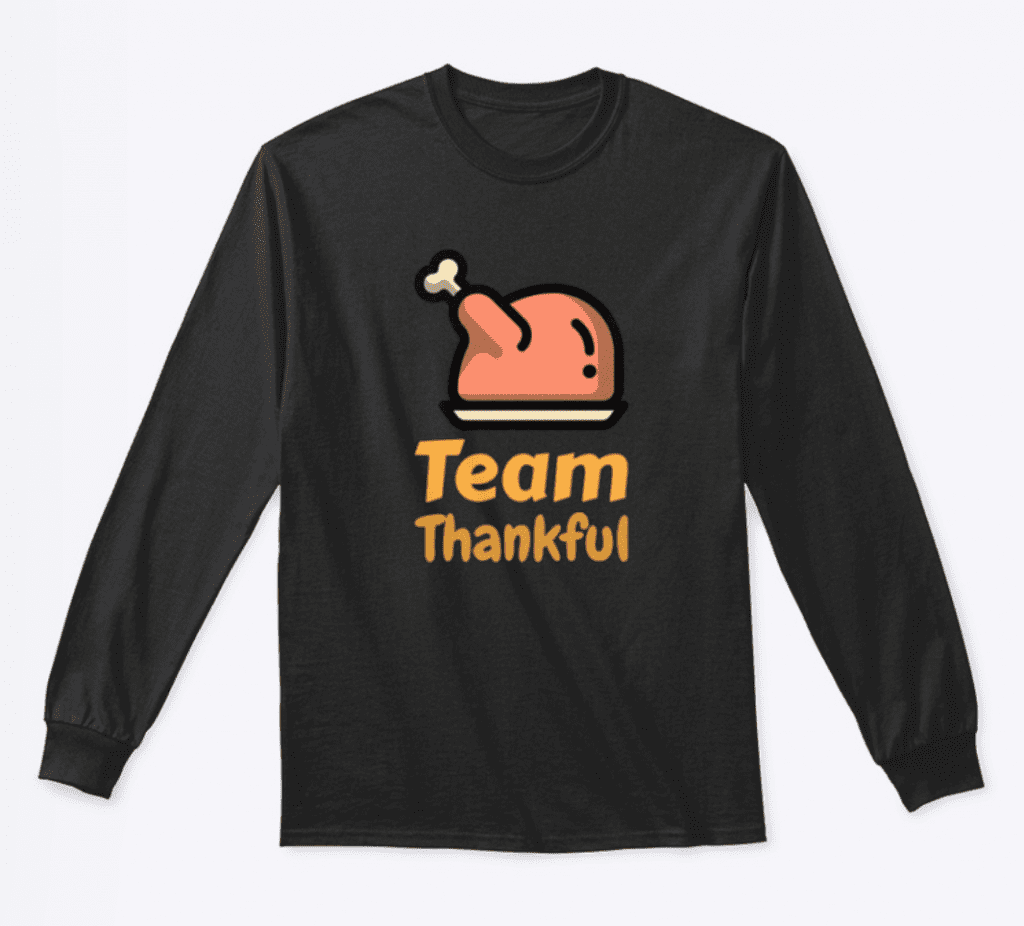 ---
Stay in touch! Like Laughing in Disbelief on Facebook: