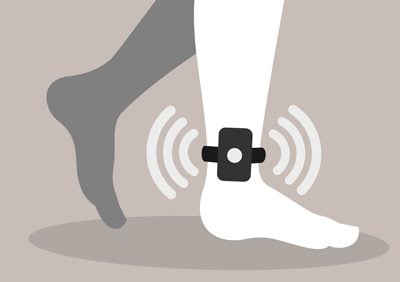 Former President Trump was rushed to the hospital early this morning due to a malfunction with his ankle monitoring bracelet. Sources at the scene state he is in stable condition at Presbyterian Medical Center. Those same sources also say there is evidence that Trump caused the explosion by tampering with the device.
Donald Trump's Legal Issues
Even before he left the presidency, legal cases started to pile up on Donald Trump. The Manhattan DA as well as the New York Attorney General are investigating him on tax evasion. The DC Attorney General brought charges of incitement due to the January 6th riot at the Capitol. And Georgia is bringing a criminal case against the 45th President of the United States for election tampering.
In his crusade to overturn the results of the 2020 election and promote the Big Lie that Joe Biden's victory was illegitimate, Trump turned up the pressure on Georgia election authorities. Fulton County DA Fani Willis is now investigating whether Trump pressuring Secretary of State Brad Raffensperger on a recorded phone call to "find" sufficient Trump votes to overturn the election violated state law, specifically: election fraud conspiracy, criminal solicitation of election fraud, and/or interference with elections duties.
Donald Trump's Ankle Monitor
Due to the many civil and criminal cases being brought against Trump, Georgia's District Attorney Andrew Canard worked tirelessly to make sure Trump didn't flee the country. And that's why the former President has worn an ankle bracelet to monitor his activities for months.
"The man is a flight risk. He has motive to flee the country and Russian President Vladimir Putin already offered him the high ranking position as the Prime Minister of Lies," Canard said. "We have to make sure he isn't within 1,000 feet of a Russian embassy or try to hop a flight to Moscow. We've had several close calls."
Mr. Canard refused to comment on the ankle device exploding. However, his office did point out that the only time such events occurred in the past was when the wearers tampered with them.
Anonymous sources at the hospital Trump is staying say it's a classic example of a criminal who is trying to free themselves. "Crooks typically aren't that smart. Most use a butter knife and try to jimmy it off their leg. They should know those things have lithium batteries and if you mess with them there will be sparks and sometimes a small explosion," one anonymous source said.
That same source stated he believes Trump used a butter knife and McDonald's ketchup to try to free himself of the device. "His son Eric kept saying 'He should've ordered extra ketchup at the drive-through."
Trump received first-degree burns on his ankle. He's being monitored at the medical facility until a new bracelet is put on him.
In related news, a Texas company offers "abortion insurance."
---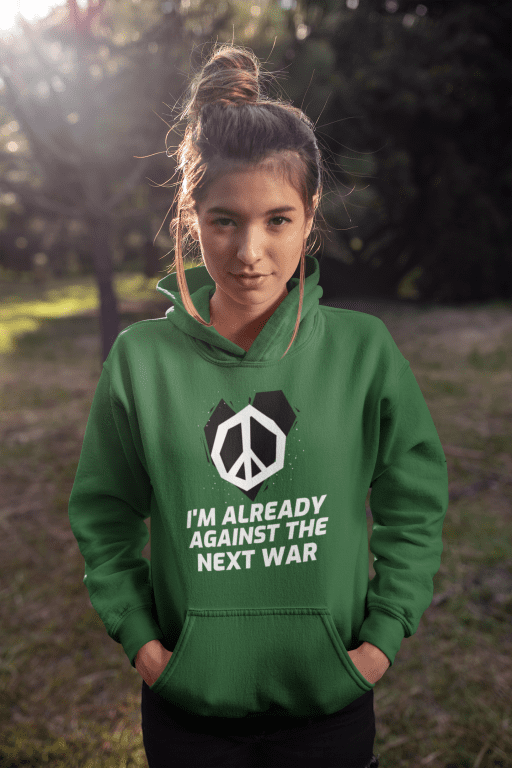 ---
I have a Patreon account just in case you wish to show your appreciation for my work here on Laughing in Disbelief.
---
Stay in touch! Like Laughing in Disbelief on Facebook:
---