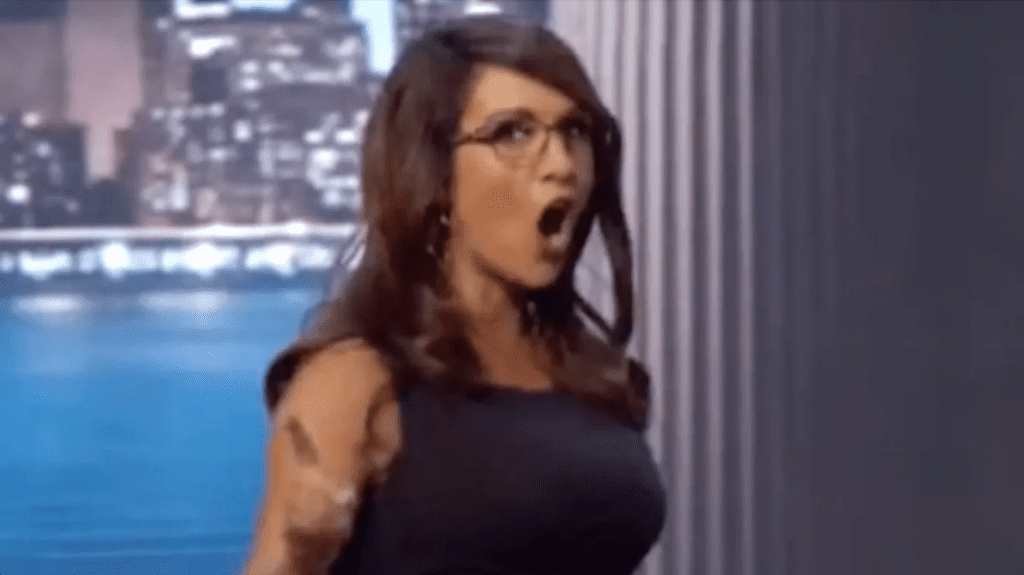 Representative Lauren Boebert has accomplished a lot in her life. She dropped out of high school. She pleaded guilty to an unsafe vehicle charge. And her restaurant poisoned 80 people because it was operating without a license. Another notch in her belt, of course, is winning the seat to Colorado's 3rd district and being voted by Democratic peers as "Most likely to Nazi."
Boebert is trying to soften her NRA-howling monkey image. She's said on a number of occasions she's a fan of American Idol and dreamed of going on the show and showing America what she's really made of.
Unfortunately, Boebert never made it through the first round.
"I don't know what just happened," judge Lionel Ritchie said after she finished singing. "Did she just sing America, America above all, Above all in the world?"
"I did Nazi that coming," said a stunned Katy Perry.
It took a few moments for Katy to explain to host Ryan Seacrest the joke. "Ryan, the way Nazi sounds is similar to saying not see. It's a play on phonetics."
He still didn't understand after five minutes of explanation.
Boebert was quickly booted off the stage. She later told FOX News the voting system is rigged and all those vote by mail ballots were faked.
In related news, Donald Trump's ankle monitor explodes.
---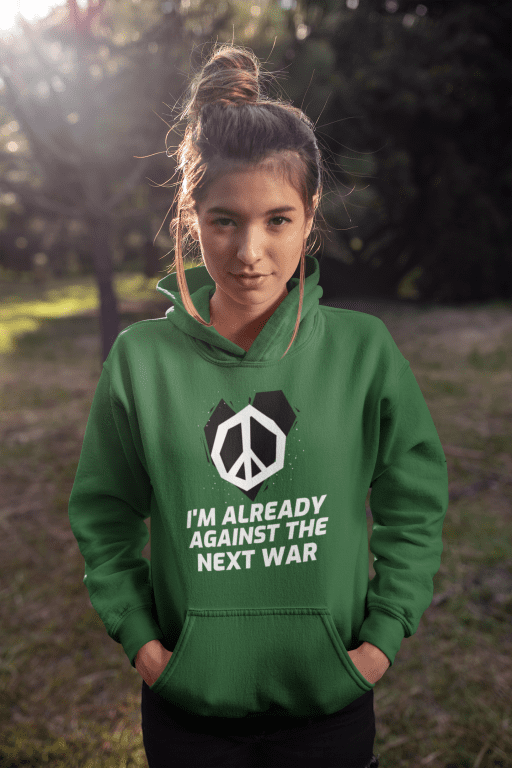 ---
I have a Patreon account just in case you wish to show your appreciation for my work here on Laughing in Disbelief.
---
Stay in touch! Like Laughing in Disbelief on Facebook:
---