---
MyPillow CEO Mike Lindell is launching a line of pillows that are stuffed with the feathers from angels. The line of custom-designed sleep accessories is innovatively called MyAngel
The pillows are available for presale. Interest amongst evangelicals is slowly growing and soon Mr. Lindell will open the floodgates for the divine pillows to sell in stores. At the end of next month, MyAngel will be offered on such shopping channels as QVC with Mr. Lindell as their pitch person.
"I have seen the glory and that glory has told me to go on live television to sell divinely crafted head paddings for a reasonable price," stated Mr. Lindell. "But what price can you put on a miracle?"
It appears that such miracles can range from $39.95 up to $199.95. The wide disparity of costs reflects the order of the angel that the feathers have been obtained from. Each pillow is stuffed with one of the nine orders of heavenly hosts. Here is the breakdown in prices.
• Angel Pillow – $39.95
• Archangels – $59.95
• Principalities/Rulers – $79.95
• Powers/Authorities – $99.95
• Virtues/Strongholds – $119.95
• Dominions/Lordships – $129.95
• Thrones – $159.95
• Cherubim – $169.95
• Seraphim – $199.95
When asked how the angelic wings were obtained, Mr. Lindell gave cryptic faith-based answers along the line of, "through prayer, Jesus' blood," and "Angels shed their feathers every six months."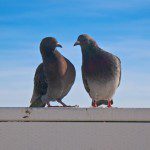 Mr. Lindell refused to comment when confronted with the recent findings that the pillows are actually stuffed with the feathers of pigeons. A graduate student at MIT obtained a pillow and ran tests on the so-called angelic feathers. The findings clearly show that either the feathers are from the common everyday pigeon one can find inhabiting American cities.
Customers seem immune to science and reality-based facts, however.
Professor Andrew Canard studies faith-based liars. He's not surprised by the recent turn of events. "If you believe in a talking snake, then you can believe in anything," he said.
In related news, Marjorie Taylor Greene's dentist quits.
---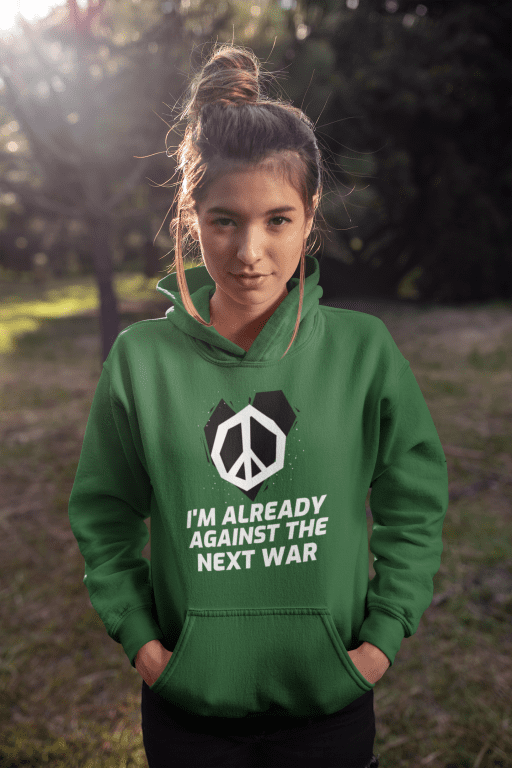 ---
I have a Patreon account just in case you wish to show your appreciation for my work here on Laughing in Disbelief.
---
Stay in touch! Like Laughing in Disbelief on Facebook: