---
To Whom It May Concern,
We are famed singer Nicki Manaj's cousin's friend's testicles. We are writing this open letter to inform you all that that we are indeed swollen. However, the two of us believe there is little evidence that the COVID-19 vaccine caused our unfortunate situation.
The Mayo Clinic is ranked #1 in the nation by U.S. News and World Report. It is a not-for-profit organization that has offices to care for patients around the world. This is how they explain the swelling of testicles otherwise known as orchitis.
Orchitis (or-KIE-tis) is an inflammation of one or both testicles. Bacterial or viral infections can cause orchitis, or the cause can be unknown. Orchitis is most often the result of a bacterial infection, such as a sexually transmitted infection (STI). In some cases, the mumps virus can cause orchitis.

Bacterial orchitis might be associated with epididymitis — an inflammation of the coiled tube (epididymis) at the back of the testicle that stores and carries sperm. In that case, it's called epididymo-orchitis.

Orchitis causes pain and can affect fertility. Medication can treat the causes of bacterial orchitis and can ease some signs and symptoms of viral orchitis. But it can take several weeks for scrotal tenderness to disappear.
In closing, the two of us hope Nicki Minaj listens to us, her cousin's friend's testicles, and understand the COVID-19 vaccine is saving lives around the world.
Nicki, please be responsible.
Sincerely,
---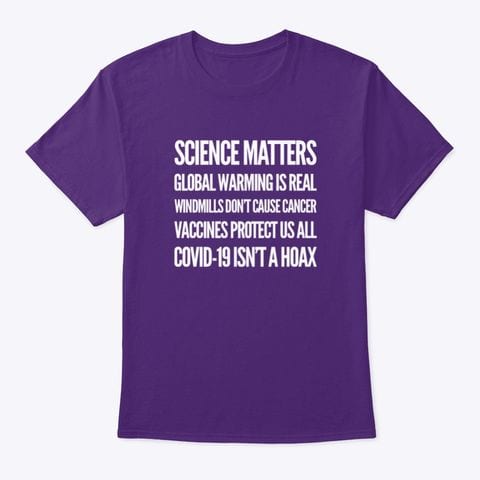 Add the code SALE when you checkout and get 10% off!
---
Did you enjoy this post? How about buying the writer a cup of coffee!