---
Austin, Texas – Governor Greg Abbott ordered the ballot recount of four Texas counties and the results are in. Former US President won them handily and is now the official President of the Lone Star State.
A Recount Ordered
After an audit of Arizona ballots by the company Cyber Ninjas revealed that Trump lost the state by more votes than previously thought, the battle for ballots moved to Texas.
"Despite my big win in Texas, I hear Texans want an election audit!" wrote Mr Trump, who won the state in November. "Texas needs you to act now … Your citizens don't trust the election system, and they want your leadership on this issue, which is the number one thing they care about."

Hours later, Texas' Secretary of State's Office announced that there would be an audit of the election. But according to Judge Jenkins, no one at that office seemed to have a plan for how the audit would work.
Ballots were found stuffed in boxes labeled Hillary's emails and stuff in the basement of Planned Parenthood. Once counted, it was clear Donald Trump is now President of Texas.
President Donald J. Trump
Texas Governor Greg Abbott signed an executive order yesterday creating an honorary position for Trump. Although the President of Texas has no official responsibilities he will be getting a fat paycheck funded by taxpayers.
Professor Andrew Canard teaches at Rice University and studies charlatans. His previous books include They Thought Idi Amin Was A Clown Too Until The Dead Bodies Started Piling Up and This Is Satire. He believes Republicans gave up on democracy a long time ago. "They can't win a general election, so they cheat," he said.
The White House hasn't responded to this newest attack against the voting system.
In related news, Kenneth Copeland says God wants him to own a zeppelin.
---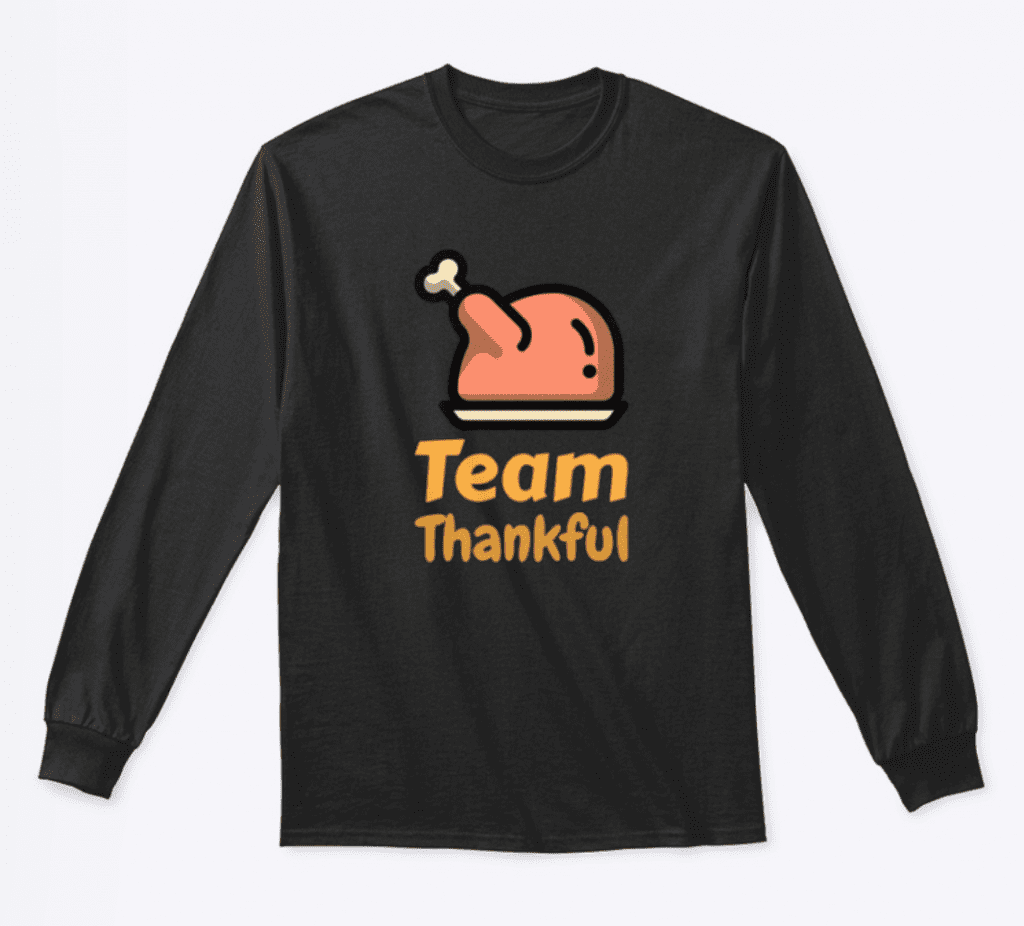 ---
Stay in touch! Like Laughing in Disbelief on Facebook: