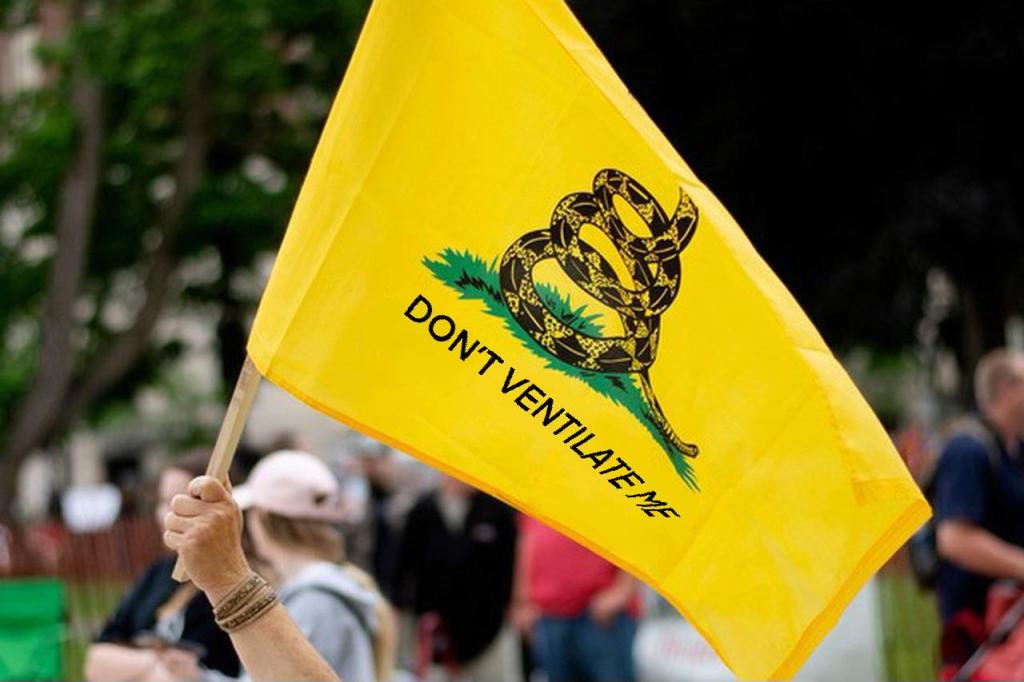 ---
You may have noticed we are in the midst of a pandemic. And prominent anti-vaxxers are Darwining themselves out of survival.
What I am providing for you is a simple obituary form for leading anti-vaxxers. You can simply insert names. occupations, etc. of the deceased.
[Name of the deceased] a [career] died after a [insert time period] battle with COVID.

[Name of deceased], [age] of [where the deceased lived] will be remembered as a defender of personal freedom, a patriot, and a champion of religious liberty. The congregation at [name of evangelical church the decease attended] will remember him as a true believer in the healing power of Christ.

[Personal pronoun] was an outspoken opponent of vaccinations, face masks, and the scientific method.

"This is totally unexpected," [Personal friend or family member] said.

Despite being banned from Facebook, Instagram, and Twitter for spreading misinformation about the virus, [name of the deceased] still had legions of fans. Even now those fans deny [name of the deceased] died from COVID. Many believe [pronoun] died from the satanic pedophile Democrat cabal that runs the United States of America.

"[Name of the deceased] will be remembered as a hero," said [name of prominent anti-vaxxer plague rat].
---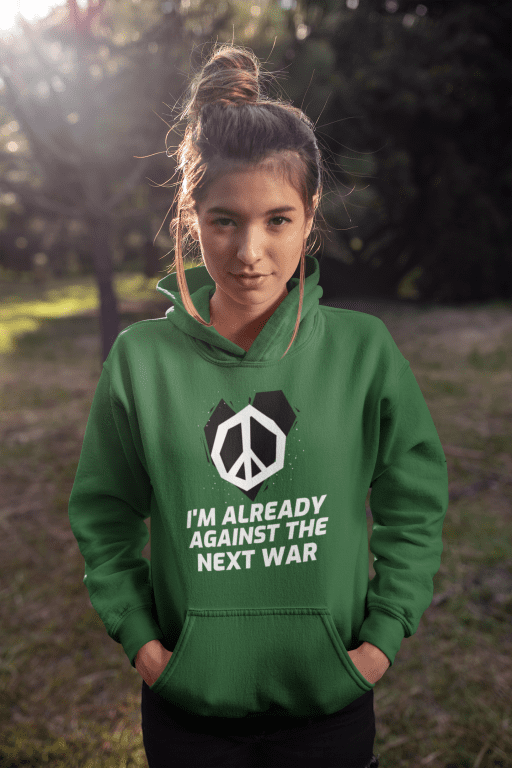 ---
I have a Patreon account just in case you wish to show your appreciation for my work here on Laughing in Disbelief.
---
Stay in touch! Like Laughing in Disbelief on Facebook: