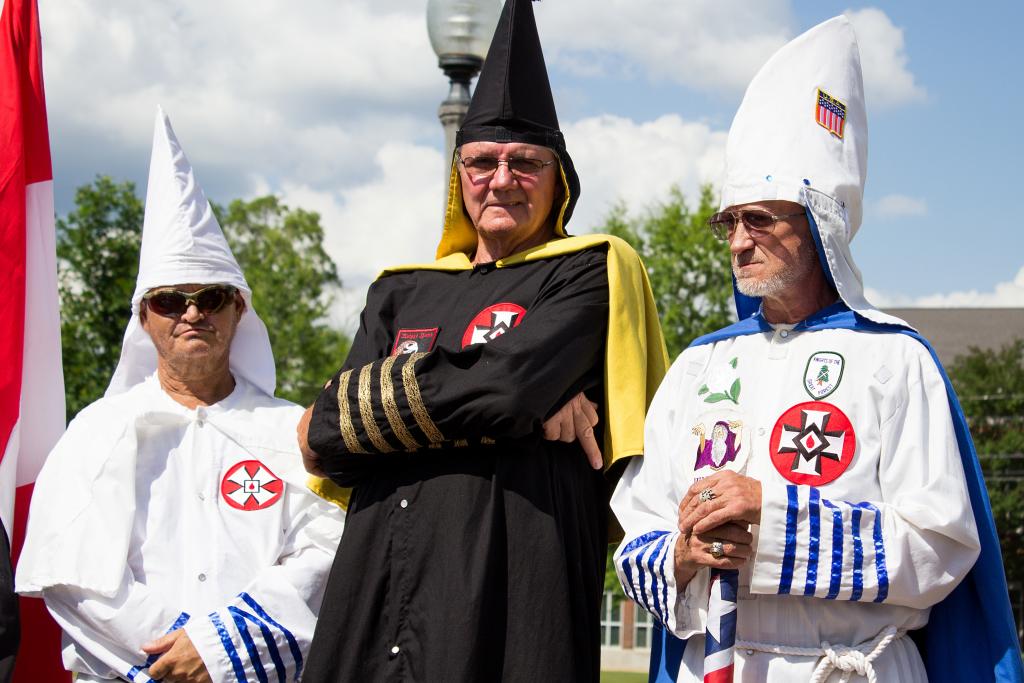 ---
Christian Prophetess Cat Caducity announced that her church Gudgeon Ministries has a new monthly subscription program. For only 15% of your gross income, you will receive a daily blessing, anointing, and thoughts/prayers delivered to your door.
Here are a few reactions from prominent Republicans to the new service.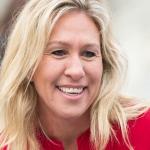 Representative Marjorie Taylor Greene – I love America. I love Cat Caducity. And I look forward to my daily dose of Jesus sent to my doorstep. Yesterday's anointing was a scented candle. Now, I can enjoy the sweet aroma of Aushwitz in my office.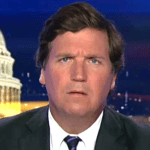 FOX News Personality Tucker Carlson – Did you know Nancy Pelosi hates this service? Did you know Hillary Clinton refused to supply this valuable service to our troops in Benghazi? What if I told you Biden personally hid votes in there?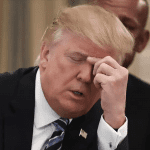 Former President Donald J. Trump – How much am I getting paid for this endorsement? Is it enough to pay off some of my best and hugest legal fees? OK, here it comes everyone. Hey, America, this is your time and your time needs — what's the name again? Cat's Kitty Treats. What? That's not the thing? Oh, people pay a monthly fee for nothing. How is that different from church? Wow, what a scam. OK, here comes the show. Hey, America, buy, buy, buy this best Jesus and you'll never feel bad again!
---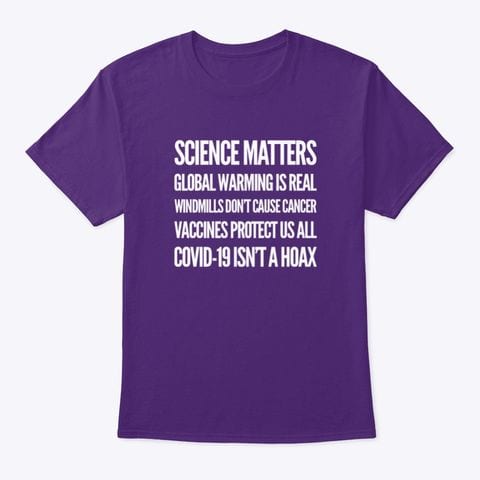 Add the code SALE when you checkout and get 10% off!
---
Did you enjoy this post? How about buying the writer a cup of coffee!