---
Kenneth Copeland, minister of Kenneth Copeland Ministries, has been told by Jesus that it's God's will for him to own a rigid airship commonly known as a zeppelin. The Almighty may have mysterious ways, but in this situation, the Messiah made it crystal clear that the minister needed to get a vintage 1928 Graf Zeppelin V62 twin diesel motor zeppelin — retail cost of $10,895,000.00.
"At first I asked the LORD if I could just buy a hot air balloon. He said 'NO!' I then asked him if I could buy a blimp, and God said, 'It is MY will for you to own a classic hydrogen gas-filled airship, and not some ghetto junk.'" Reverend Copeland explained to the fully packed auditorium of parishioners a few weeks ago.
A deep quiet fell upon the congregation. It was clear that the anointed revelation in this season of Jubilee needed some explaining.
"God stated that He will supply the cash for the Graf Zeppelin. In fact, He has already provided the funds for our airship," Copeland continued.
Later on, it was necessary for the reverend to clarify the phrase …our airship. Our airship, in this particular case, was not the term that one encounters in everyday English. Rather, Reverend Copeland was using the Aramaic meaning which means MINE ALL MINE.
Later on, it was necessary for the reverend to clarify He has already provided the funds. In this particular case, God had provided the funds for the divine zeppelin via a third mortgage on the ministries' facility.
Within a week Reverend Copeland was sailing the 776 foot long Graf Zeppelin amongst the clouds. He celebrated the maiden voyage by having a special service on the vessel aimed at saving the souls of all those waitresses from a nearby Hooters.
Members of his congregation are in awe that Jesus would see fit to bless their minister with such bounty. Many seek to follow in his footsteps.
"Jesus just told me to buy a vacation home with Reverend Copeland's retirement account," Andrew Canard, CFO of Kenneth Copeland Ministries said. "Who am I to argue?"
In related news, is Ivermectin is the red pill?
---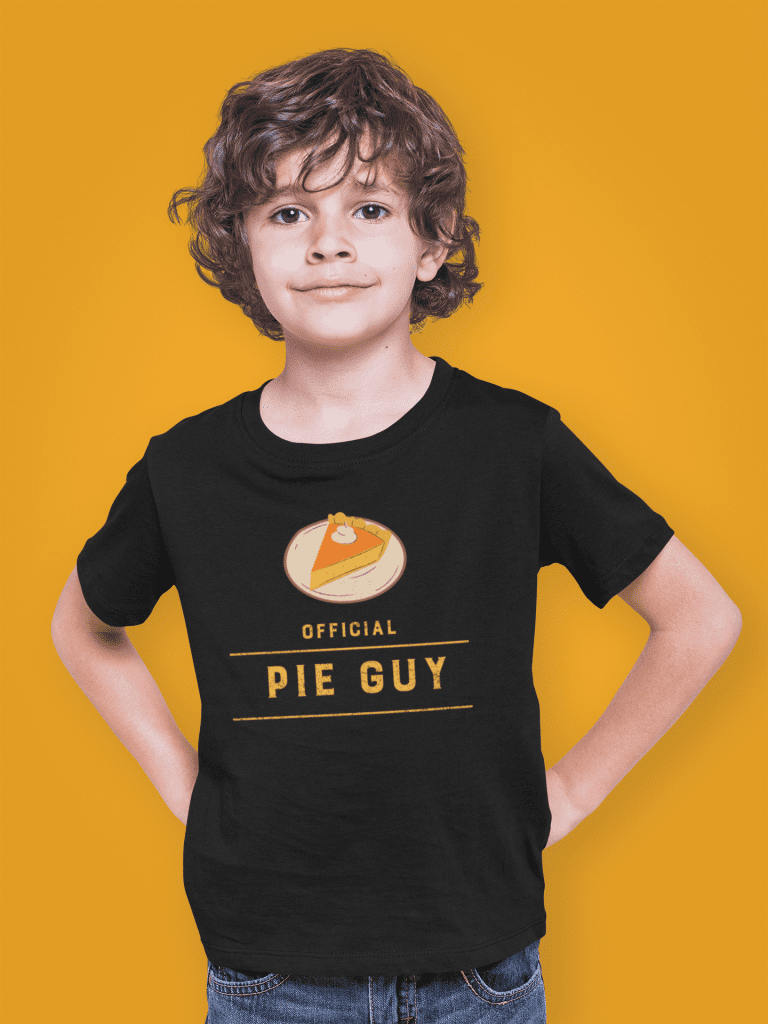 ---
Stay in touch! Like Laughing in Disbelief on Facebook: