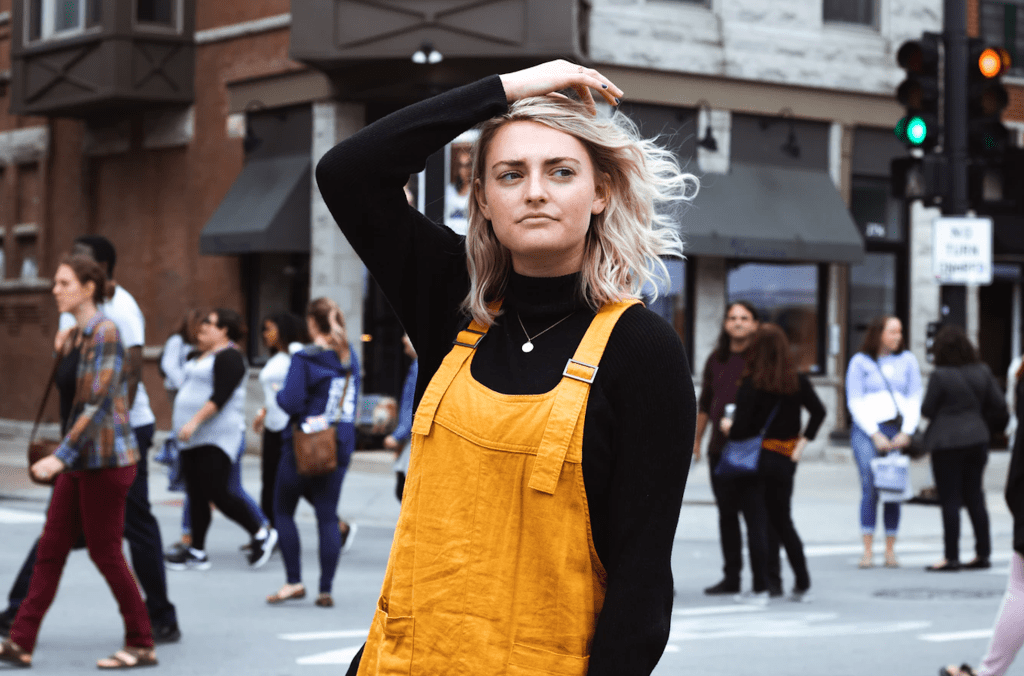 ---
Dallas, Texas – Axiom Insurance provides malpractice insurance for thousands of doctors in The Lone Star State. The company is 25 years old and has paid out millions of dollars. In a strange twist, Axiom is providing a similar service for women who wish to protect themselves from the draconian abortion law just passed.
What Is Uterus Insurance?
CEO of Axiom Andrew Canard insists uterus insurance is the wave of the future. The policy provides financial protection for women who have broken the new law. It's seen as a way to fight lawsuits by religious zealots. The plan would pay for legal defense, possible lost wages due to court appearances, and much, much more.
"This is the insurance of the future. Texas isn't alone in targeting women who need family planning services," he said. "Axiom is proud to say we will soon be expanding coverage opportunities to all women who live in the Bible belt."
Evangelicals and Republicans are crying fowl at CEO Andrew Canard's comments. They are vowing to destroy the company at any cost.
Democrats are considering their options. Sources say President Joe Biden is considering using Medicaid to subsidize uterus insurance. Experts agree it makes sense since poor women are more affected by anti-choice legislation than the affluent.
In related news, many are dead due to gunfire at a child's birthday party.
---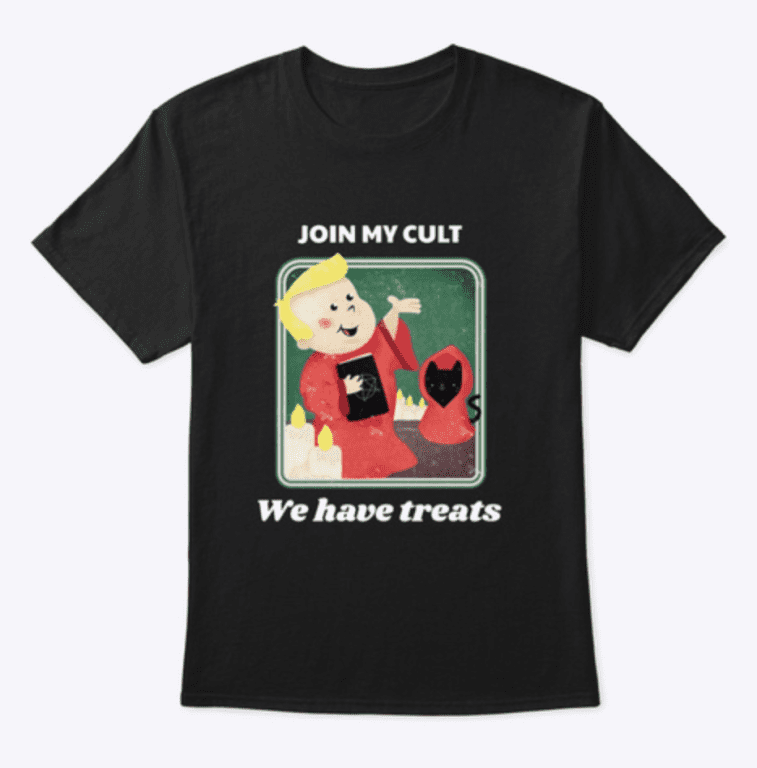 ---
Stay in touch! Like Laughing in Disbelief on Facebook: