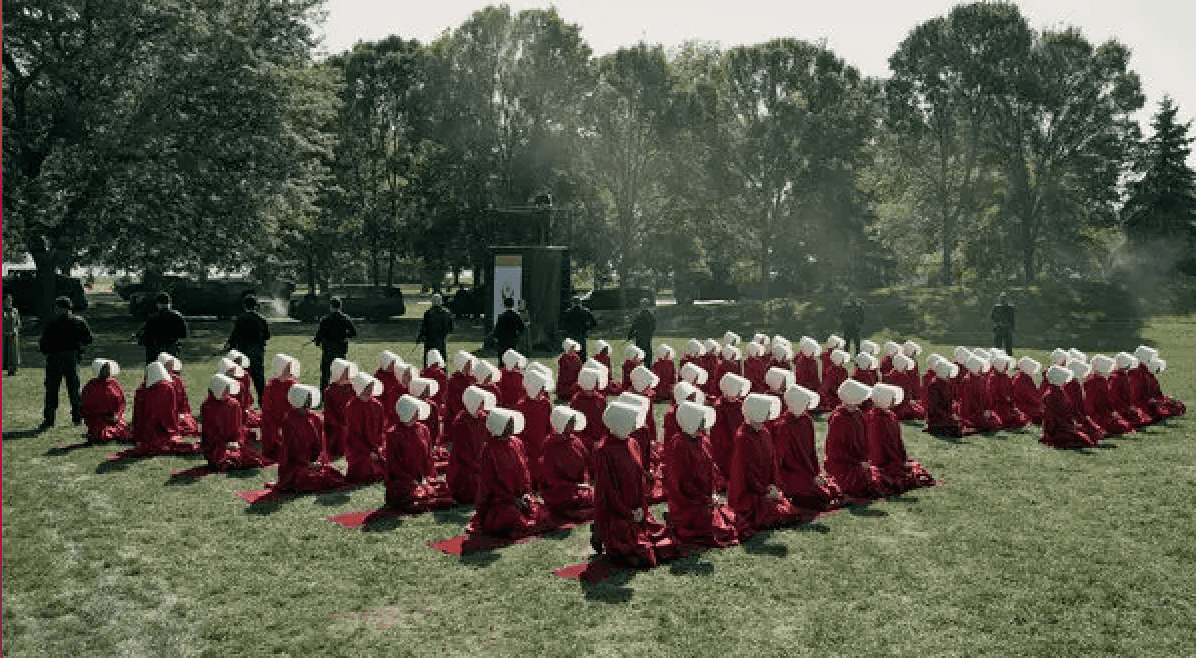 ---
Austin, Texas – Governor Greg Abbott filled the grounds of the statehouse yesterday with conservative feminists celebrating the new restrictions on abortion in The Lone Star State. Governor Abbott cheered on the hundreds of women who braved the heat and chanted such phrases as "Blessed be the fruit!" and "Under His eye!"
Texas Women For Modesty
Recently, Governor Abbot signed into law that banned abortions after 6 weeks and created a bounty on anyone who helped a woman who broke that law.
The Texas law that bans abortions after six weeks of pregnancy includes an unusual measure designed to ensure the law is enforced: Residents of the state can sue clinics, doctors, nurses and even people who drive a woman to get the procedure, for at least $10,000.

That financial incentive was singled out by Supreme Court Justice Sonia Sotomayor in her dissent late Wednesday after the Supreme Court declined to block the controversial law. In effect, Texas lawmakers have "deputized the state's citizens as bounty hunters, offering them cash prizes for civilly prosecuting their neighbors' medical procedures," she wrote.
Since then conservative women groups throughout the state donned the red robes and white face coverings from The Handmaid's Tale and formed the group Texas Women for Modesty. "We're nothing like Muslim women who wear burkas," said President Amy Canard. "Each and every one of our robes is anointed by Jesus."
The Future For Texas Feminists
Even though there've been great strides for women in Texas, there's still work to be done say activists. The next bill winding through the legislature targets the sin of women driving cars. Governor Abbott agrees with evangelical scientists who say the activity is just too stimulating and women may get impure thoughts.
In related news, Handmaid's Tale costumes are selling like hotcakes.
---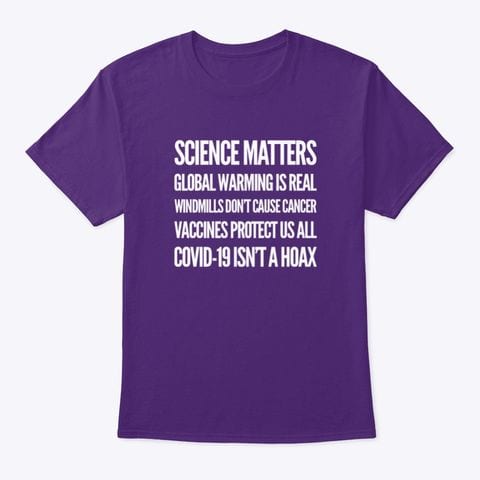 Add the code SALE when you checkout and get 10% off!
---
Did you enjoy this post? How about buying the writer a cup of coffee!
---
Stay in touch! Like Laughing in Disbelief on Facebook:
---