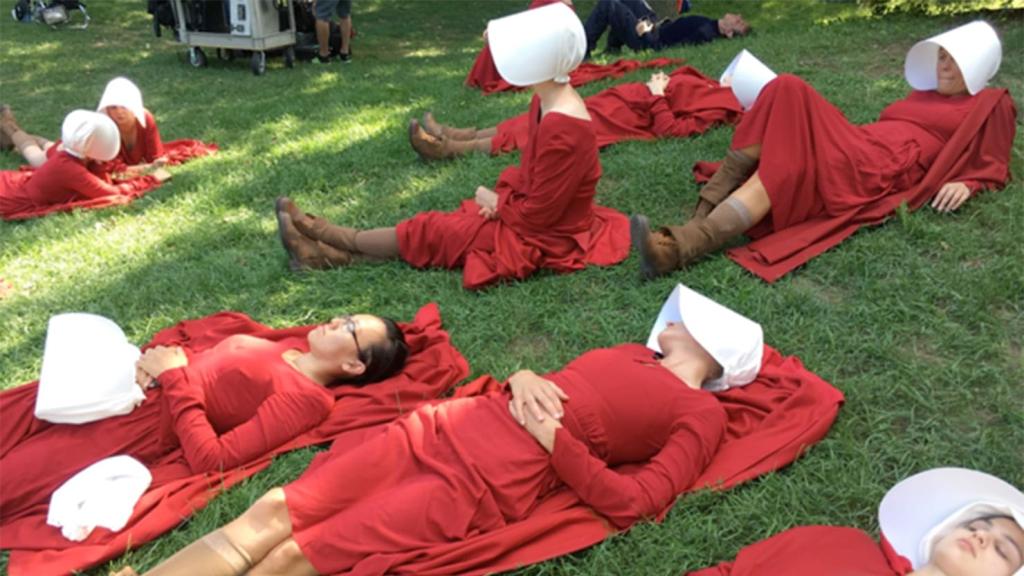 Freedonia, Texas – The school year in Texas is in full swing, and even though classes have been full of students for weeks, one conservative evangelical high school is changing its dress codes. Gilead High School's school uniform committee unanimously voted to mandate female students to wear handmaids' uniforms.
The new rules are to take effect in one week. The school's founding fathers believe that is more than enough time for families to purchase red dresses and white head coverings. A new curriculum is also starting for all the school's students. Boys will be taught how to be "proper Christian men." Girls will be taught "modesty" and how to "claim their biological destinies."
"We believe these changes are biblical," said Headmaster Andrew "Commander" Canard. "We need to mold the next generation into being footsoldiers for Jesus. His truth will be marching on."
Some parents are having difficulty with the new regulation. These moms and dads only wanted a wholesome environment where their kids wouldn't learn about evolution, sex education, the civil rights movement, slavery, the germ theory of disease, critical thinking, and other dangerous ideas. Who would've thought this would happen?
Governor Greg Abbott is applauding the move. There are rumors he's in high-level negotiation with lawyers on how to make the handmaid uniform mandatory for all female students in Texas.
In related news, Matt Gaetz's bridesmaids were creeped out.
---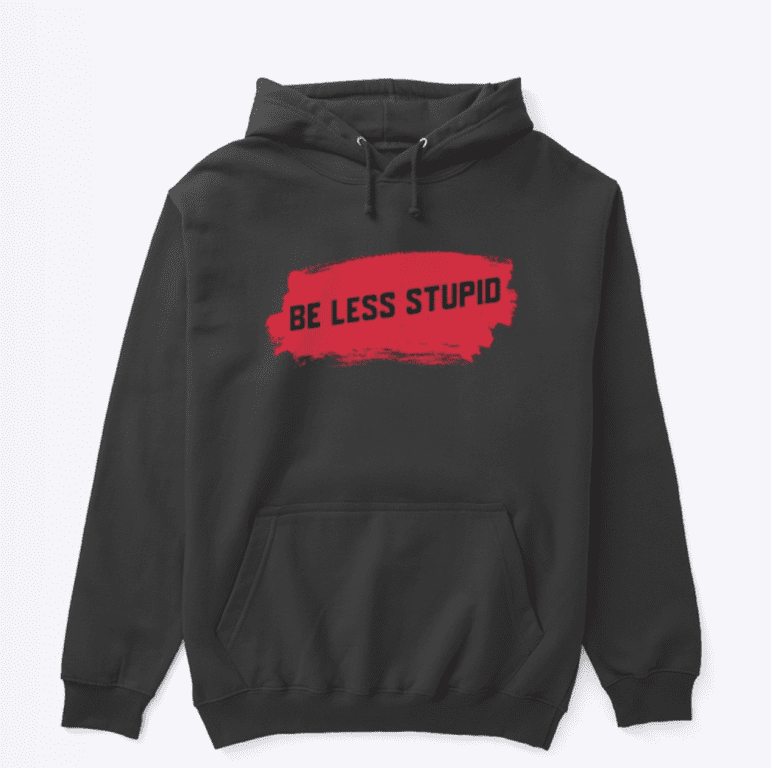 ---
Did you enjoy this post? How about buying the writer a cup of coffee!
---
Stay in touch! Like Laughing in Disbelief on Facebook:
---