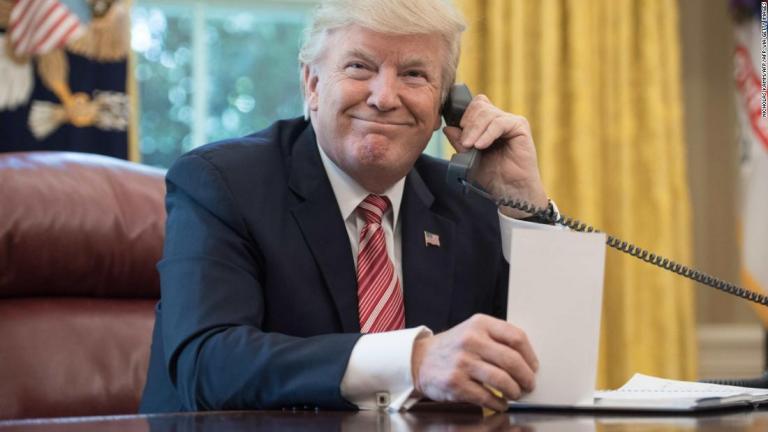 ---
Washington DC – Bob Woodward and Washington Post reporter Robert Costa's new book "Peril" paints a grim picture of then President Trump after his election loss. Joint Chiefs Chairman General Mike Milley took it upon himself to ensure the commander-in-chief didn't launch nuclear weapons as well as communicating with his Chinese counterpart to make sure there'd be peace between the two superpowers.
Anonymous sources in the White House report a stymied Trump asked close family members "Well, who can I invade?"
Eric Trump quickly saw a way of getting back into his father's good graces. Their relationship had been strained since Eric admitted he licked the White House doorknobs to make sure "COVID didn't get Dad." "Why don't we attack Chinese restaurants?"
Donald immediately saw the genius of the plan. He didn't even need the military to execute a strike on General Gau's chicken. After all, the Proud Boys were his own private militia. Couldn't he just give them a call and order "patriot rallies" and liberate Americans from the tyranny of duck sauce? After a quick Google search he found a chain of restaurants with a commie name The Republic Of China.
The Republic of China restaurant chain was the perfect target. They were nationwide and featured drive-throughs that seemed to be custom made for drive-by attacks.
America has its fair share of fascists. But even fascists like duck sauce. Proud Boys refused to jeopardize vital sources of the sweet sauce. A disheartened Trump went back to attacking the legitimacy of the election.
In related news, Joe Rogan lost his $100 million Spotify deal due to ivermectin.
---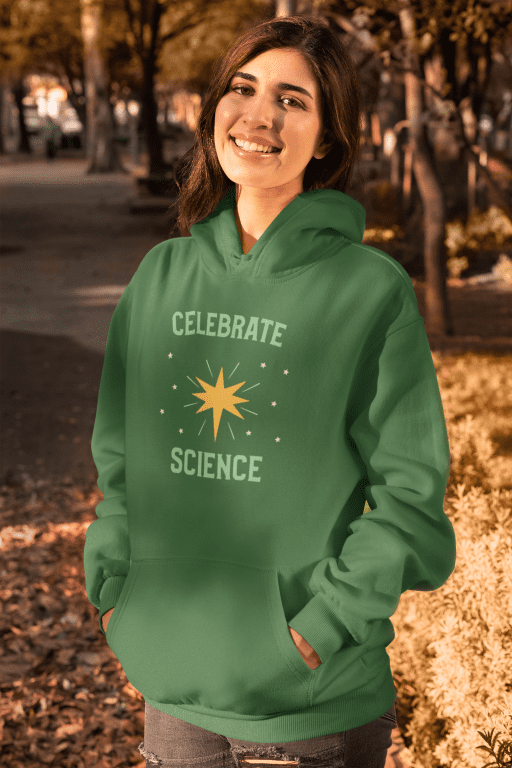 ---
I have a Patreon account just in case you wish to show your appreciation for my work here on Laughing in Disbelief.
---
Stay in touch! Like Laughing in Disbelief on Facebook: