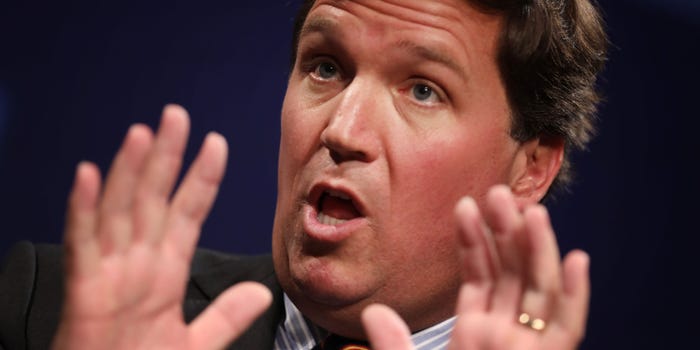 ---
FOX News personality Tucker Carlson was rushed to an area hospital late last night. Witnesses say paramedics made sure Mr. Carlson facedown on the stretcher as they took him out of his house. Doctors later said a USB cord was found firmly implanted in his rectum.
The so-called "paleo-conservative" recently attacked the US military mandating the COVID vaccine. He said the measure was meant to target"sincere Christians … free thinkers" and "men with high testosterone levels".
But was this medical emergency linked to his deeply held beliefs? Perhaps his deeply held beliefs are a reflection of a deep psychological disorder?
What Else Was In Tucker Carlson's Rectum?
Rumors swirled around the initial reports about the USB cord. Was it connected to something? And if it was, then what in the name of God was it?
Dr. Andrew Canard is the medical director of the facility. He was blunt. "Under normal circumstances, I wouldn't divulge the private medical information about one of my patients," he said. "But Tucker Carlson is a fascist, and I hate fascists."
Here is the complete list of what was found in Tucker Carlson besides the USB cord:
A half a tube of ivermectin cream.
Donald J. Trump's pinky ring.
Eva Braun's dildo.
A meatball sub
His own head.
Mr. Carlson's condition is stable. He's expected to leave the hospital in a few days.
In related news, Niki Minaj's cousin's friend breaks their silence.
---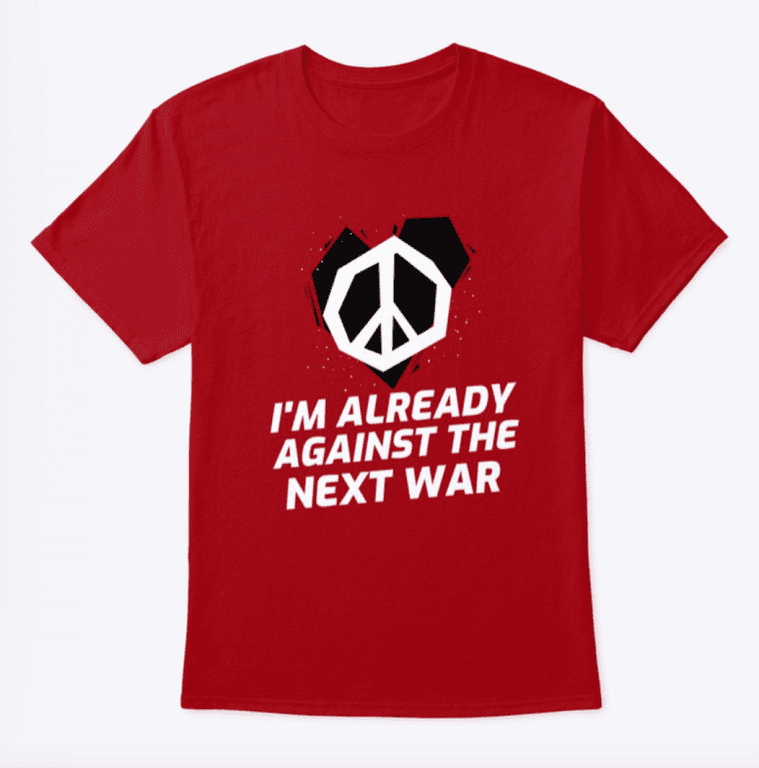 ---
Stay in touch! Like Laughing in Disbelief on Facebook: