---
Conspiracy theorist Alex Jones shot himself while filming an episode of InfoWars. The 47-year-old was doing a segment about his newest item for his online store Ivermectin Bullets. After loading a revolver, he accidentally fired one bullet which shot through his scrotum.
Initially, some news outlets reported he attempted to take his own life due to his losing yet another court case regarding the mass shooting at Sandy Hook. In this trial, Jones refused to offer documentation requested by the court. Judge Maya Guerra Gamble wasn't happy.
In the filings, Gamble eviscerated Jones and reasoned that default judgments should be ordered because "an escalating series of judicial admonishments, monetary penalties, and non-dispositive sanctions have all been ineffective at deterring the abuse," caused by Jones' unwillingness to turn over documents related to the cases, the Texas judge ruled.

The ruling — which is often referred to in Texas as a "death penalty sanction" for a party unwilling to comply with court orders — is a rarity in the legal world. Jones, who is now on his seventh lawyer in these cases, had years to provide documentation requested by the court, including internal company emails.
It turned out Mr. Jones didn't attempt to commit suicide. He just doesn't know how to handle a firearm.
Anonymous sources at InfoWars say the host loaded the revolver with bullets laced with the horse dewormer ivermectin. Mr. Jones was about to shoot "some viruses" when the gun fired into his crotch, leaving him screaming in pain.
Dr. Andrew Canard is a surgeon specializing in scrotum shootings. He says he sees these injuries all the time. "Texans love guns and hate common sense. We get a few of these every day," he said.
Mr. Jones' medical condition is stable and he is expected to leave the hospital shortly.
In related news, Donald Trump finds a new way to con his followers.
---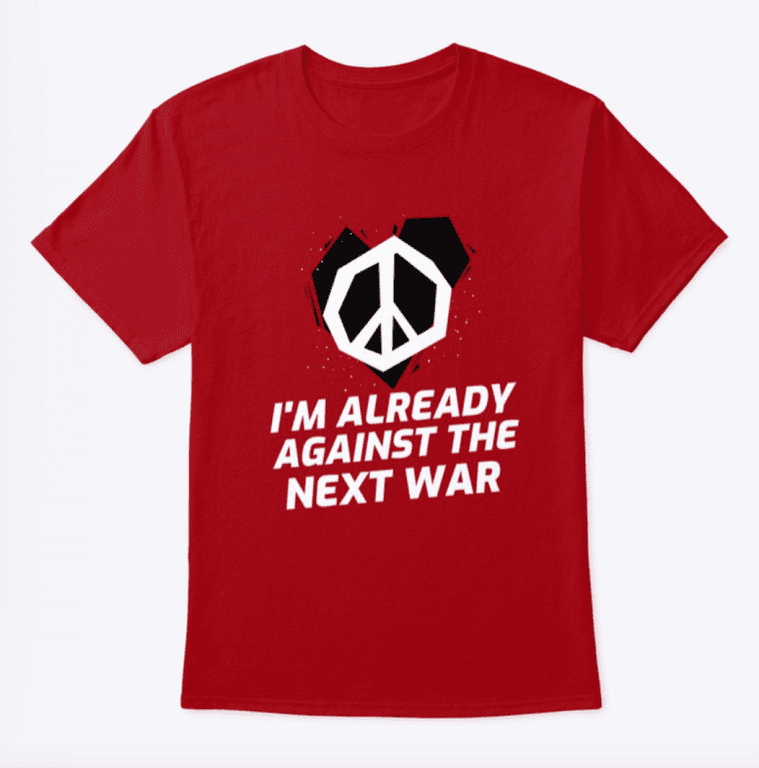 ---
Stay in touch! Like Laughing in Disbelief on Facebook:
---