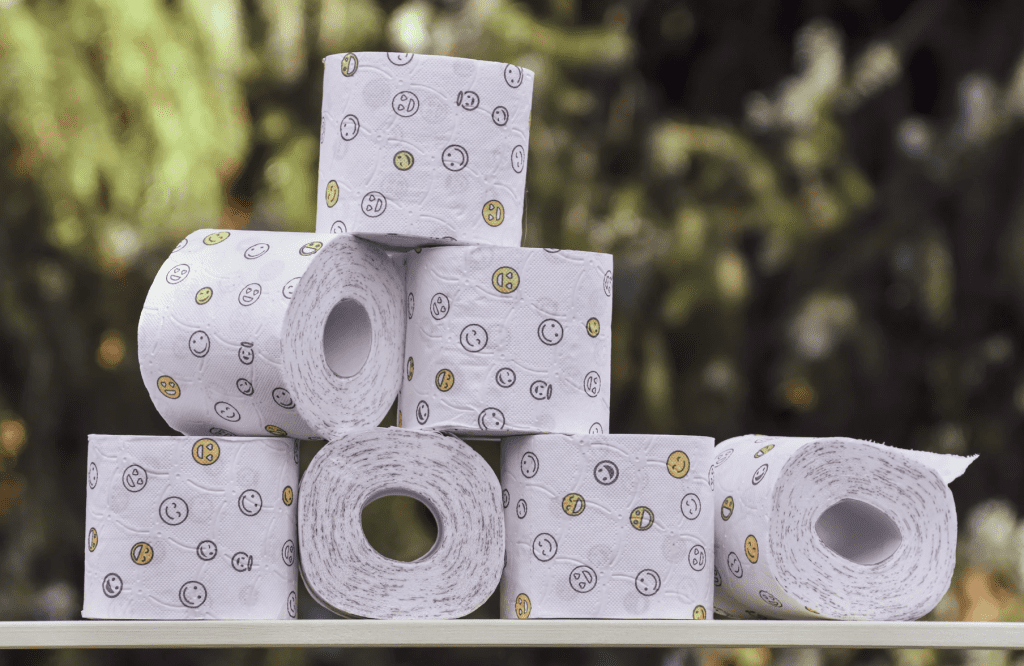 ---
Minister Andrew Canard of the Stone Church of New South Alabama is selling an odd item — The God Delusion Toilet Paper. Each and every roll of the single-ply bathroom product has a bit of the 2006 best seller on it. One roll costs $24.99 and all proceeds go to the church.
"God is not some voice in my head," explained Minister Canard. "Sometimes I hear Him in my bowel movements. Just last week He sang to me while I was in the bathroom. Our Mighty Fortress Is Our God is a delightful tune to excrete to."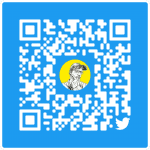 Parishioners of Stone Church bought up as much of the product as they could. Many emptied out their retirement plans and stocked up.
However, there have been some unexpected consequences.
No one knows how many Christians have deconverted due to reading The God Delusion in toilet paper form. Apparently, a significant number of newly minted atheists lost their faith from sitting, reading, and reflecting on the book that asserts God is a false belief.
"Professor Dawkins has a way of making sense," said thirty-year-old Jimmy "Big Man" MacLord. "I never knew that much about natural selection. I can now tell you why monkeys still exist even when there are people walking around."
Minister Canard insists people should treat The God Delusion Toilet Paper like they treat the Bible — i.e., don't ever read it. Anything the faithful need to know about the good book and evolution should be taught to them from the pulpit.
Professor Dawkins' lawyers knew about the copyright infringement. It was obvious they'd win a large settlement from Minister Canard for reprinting the book even if it is on toilet paper. Sources say they were told not to do so. Professor Dawkins suspected the attempt to make fun of his work would backfire.
In related news, a new stem cell therapy "cures" religion.
---
Stay in touch! Like Laughing in Disbelief on Facebook: