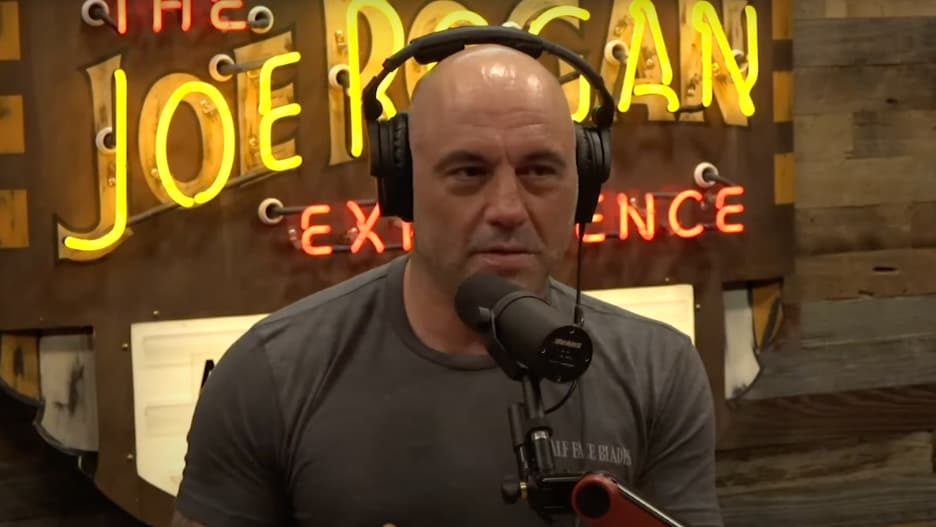 Podcaster and comedian Joe Rogan is facing hard times. Recently, he faced scathing criticism about his use of the horse dewormer ivermectin when he had COVID. Soon afterward a vicious internet rumor spread that he had lost his $100 million dollar deal with Spotify due to his breaking the morality clause in his contract.
And now he's getting castrated to prove he's not transphobic.
Is Joe Rogan Transphobic?
SportBible.com published the story "I Never Felt Comfortable With Him" – Fighter Was Traumatized Because Of Joe Rogan's 'Sexually Harassing' Remarks. Cris Cyborg tells her story of how Rogan targeted her.
Cris Cyborg has revealed Joe Rogan's controversial comments made about her in 2015 had a long-lasting impact on her family.
During an episode of the Joe Rogan Experience alongside Tony Hinchcliffe, the pair made comments that were deemed inappropriate.

Hinchliffe said: "I wouldn't even know where to begin," he said. "Where would I start?"

That then saw Rogan reply: "Her d**k."
"She's the only person who cuts weight by chopping off her dick," Hinchliffe hit back with.
Cyborg's child was targeted by peers due to Rogan's show.
She went on to add that school children repeated the remarks to her daughter, which Cyborg says is a form of 'sexual harassment'.
"Why take it so seriously?" she asked. "No mother deserved to pick their kid up at school because they're crying after all the school kids start repeating Rogan's remarks which really were examples of sexual harassment."
Joe Rogan Gets Surgically Castrated
Andrew Canard of Canard Management Inc. represents Mr. Rogan. He believes his client's decision to get surgically castrated may seem odd to some but it will make perfect sense to Rogan's fanbase. "Rogan refuses to get vaccinated. He then gets COVID and takes a horse dewormer. His fans think that's reasonable. Getting castrated to prove he's not transphobic is 110% reasonable under these circumstances."
Pew Research conducted a snap poll of Rogan's fans. Here's a quick breakdown of their reactions:
88% – That's cool. It'll grow back in a few days.
12% – As long as he's not gay, I'm alright with it.
In related news, Alex Jones accidentally shoots himself.
---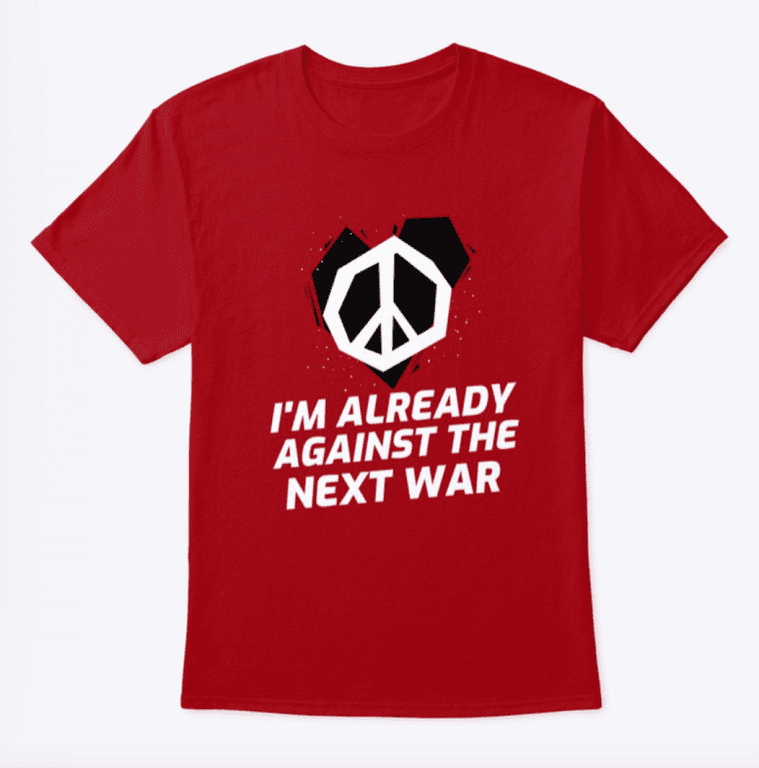 ---
Stay in touch! Like Laughing in Disbelief on Facebook:
---