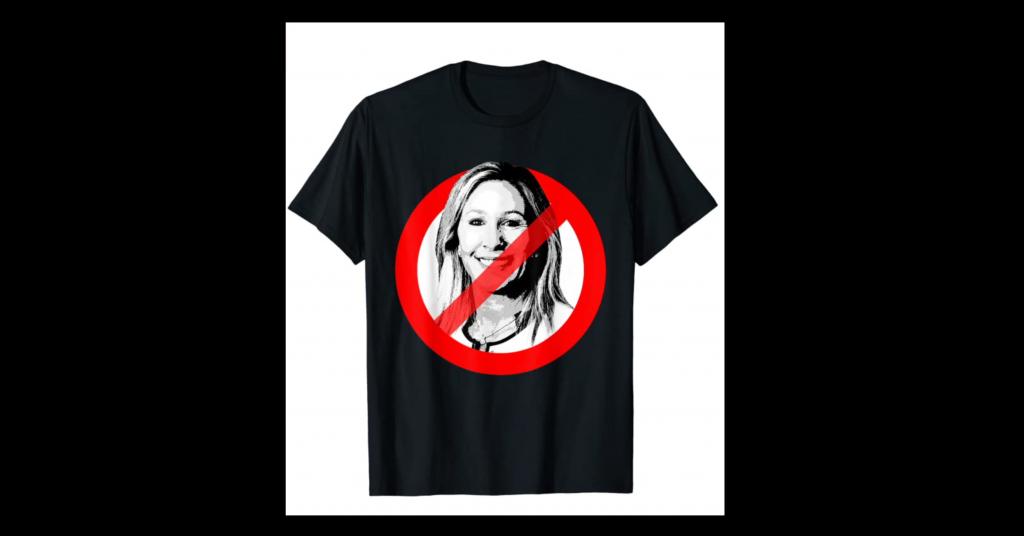 ---
Marjorie Taylor Greene is once more mired deeply in controversy. Patheos journalist Andrew Canard discovered the Republican representative from Georgia's 14th congressional district's vision board. And it is disturbing.
Dictionary.com defines a vision board as a collage of pictures, text, and other items that represent and affirm one's dreams and ambitions, created to help visualize and focus on one or more specific aspirations: Everything on her vision board points to a career in pediatric medicine.
"Marjorie Taylor Greene's collage is a mashup of Squid Game, American Ninja Warrior, and the Backstreet Boys," Mr. Canard said. "And we're not talking the modern-day members either. She's fixated on classic the 1993 group."
Rumors have swirled around the QAnon politician and her vision board for quite some time. Friends and associates whispered about pictures of Greene's head cropped on Jesus' body and other monstrosities.
Mr. Canard went undercover to discover the horrible truth. Disguised as a traveling artisanal Bible salesman, he infiltrated her office and saw the horror firsthand. "It's a vision of toxic capitalism, athletic prowess in the face of absurd physical challenges, and the Backstreet Boys song I Want It That Way."
Psychologists are cautious when diagnosing mental illness via vision boards. However, Greene has displayed her symptoms time and time again in the public arena. There is a consensus that she at the very least is presenting a type of narcissism coupled with more narcissism.
Political scientists believe these revelations about the innermost workings of her dysfunctional psyche will only heighten her appeal with GOP voters.
In related news, Tucker Carlson's Viagra was laced with LSD.
---
Stay in touch! Like Laughing in Disbelief on Facebook: