---
Andrew Canard reporting from North Carolina's Governor's Mansion – I am here in a crowd of hundreds, maybe thousands, of desperate Americans who want to get out of the insane asylum known as the United States of America. We've been here for hours and things are getting ugly. People are going number one AND number two anywhere they see fit. State police are helpless. There just aren't enough officers, and there is a consensus amongst law enforcement that Governor Mark Robinson is now sleeping in the bed he has made.
And now the Associated Press is announcing that Republican Governor Mark Robinson is bankrupt. He's spent every single penny making good on his promise to deport anyone who disagrees that the US is a "Christian Nation."
It was only a week ago when Governor Robinson went on the record.
North Carolina's Republican Lieutenant Governor Mark Robinson has offered to buy a "plane, train, or automobile ticket" for any person who doesn't like that the United States is a "Christian Nation."

Robinson made his comments during his speech last weekend at the North Carolina Faith & Freedom Coalition's "Salt & Light Conference." The coalition is a right-wing evangelical political group.

During his speech, Robinson mentioned getting pushback for having "too much religious fervor." He said his critics often say the U.S. "is not a Christian nation anymore."
Since that fateful speech, he was mobbed with people yelling, sometimes screaming that the US is not a Christian nation. Some demanded a bus ride to Canada. Others were more ambitious and wanted a ticket to Iceland. A few Americans wanted to get as far away as possible from Robinson and his toxic brand of politics and head to Middle Earth, i.e., New Zealand.
I don't know what this crowd is going to do.
No one is happy.
Especially that one guy who is cosplaying Frodo Baggins.
Go with God — or Gandalf — Mr. Frodo.
And if you want to support Patheos reporter Andrew Canard, how about buying him a cup of coffee?
---
Stay in touch! Like Laughing in Disbelief on Facebook:
---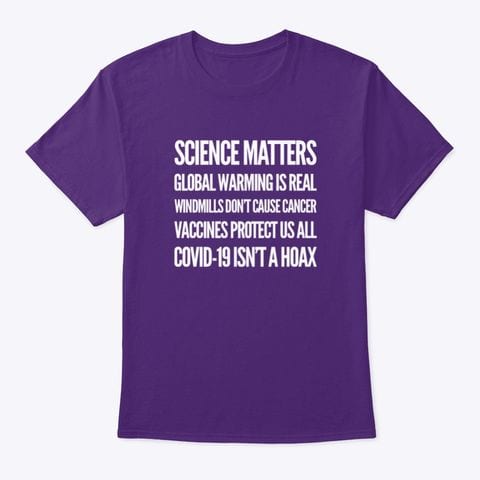 Add the code SALE when you checkout and get 10% off!
---
Did you enjoy this post?