---
Atheists around the world are heralding the news out of Alkermist Pharmaceuticals. On Tuesday, Alkermist announced its stem cell therapy for stroke victims "cures" religion.
The Toronto-based company released initial findings from its phase II trials. Three months after receiving the stem cells 90% of the patients self-identified as nonreligious. Ten percent stated they were spiritual but open to the concept of an impersonal deity. And all showed a significant increase in executive functions like working memory, flexible thinking, and self-control.
Another unforeseen effect is that every single Republican in the trial is now a dedicated member of the Democratic Socialist Party. "Trickle-down economics is a lie. The GOP are Christian fascists. And I'm truly regretting subjecting my family to my Blue Lives Matter bumper sticker." one patient said.
Religious leaders are up in arms at what they see as an attack on their fundamental right to be cognitively impaired. Southern Baptists believe that the stem cell strategy may be developed to make everyone smarter and that would mean their faith would die out. Ministers are urging their congregations never to undertake the therapy.
Professor Andrew Canard developed the procedure and he's happy about its efficacy. "That which can be destroyed by the truth should be," he noted.
In related news, Sweden teaches students Jesus never existed.
---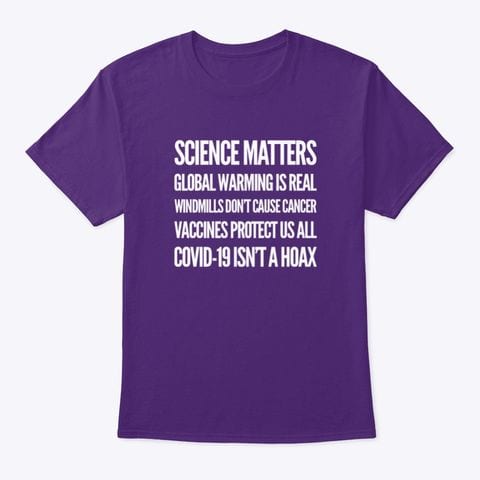 Add the code SALE when you checkout and get 10% off!
---
Did you enjoy this post? How about buying the writer a cup of coffee!
---
Stay in touch! Like Laughing in Disbelief on Facebook: